The world boxing schedule is always quieter than usual during the month of January but the opening month of 2022 is uncomfortably silent. Many promoters from around the world rush to make the most of the festive period, putting on more shows and big fights in an attempt to lure crowds into buying tickets or encourage those at home to stay indoors, avoid the wintery weather and purchase pay per view bouts.
That often leads to a lag in January as fighters, managers, matchmakers, promoters, coaches and everyone connected to the sport enjoy a brief rest before getting into the thick of a new season. It's also been a slow few weeks for boxing betting traders but the top names in Las Vegas online sports betting have been keeping busy by creating long-term markets. These include pricing up bouts that have been confirmed for later in the year or offering odds on battles that are, as yet, little more than rumours.
Similar to a football bettor making predictions during the off-season or a soccer gambler predicting which team will win the league before game one of the campaign, boxing backers have an opportunity to look ahead. In boxing, the earlier you get in and make your predictions, the better the odds available will be. This can apply to fights that haven't been confirmed yet but you expect to see before the end of 2022. An example of that would be Tyson Fury v Oleksandr Usyk, a heavyweight unification fight.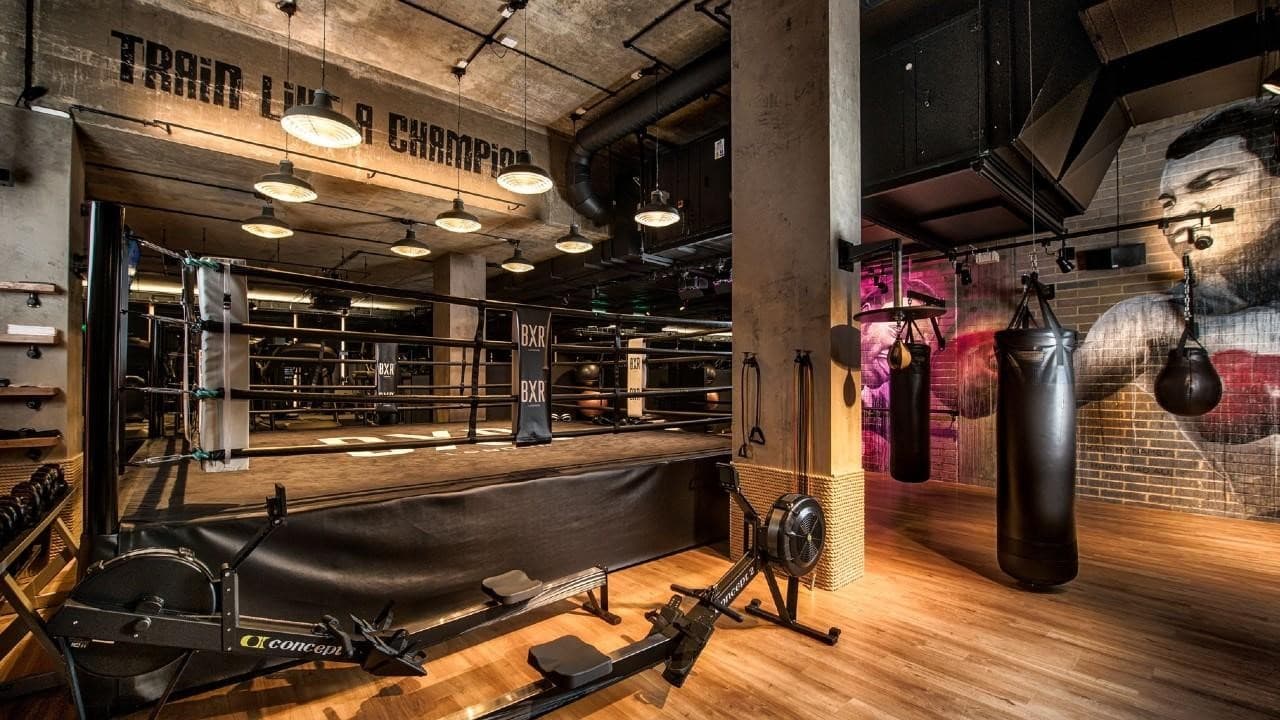 Joe Smith Jr opens with a win
A subdued January isn't the case for every fighter, however, as some are happy to sacrifice the festivities in an attempt to further their career – to hit the ground for a new year running. An impressive win in January could really launch a fighter to the big time, setting up a money-spinning season and that was the aim of American boxers Steve Geffrard and Joe Smith Jr.
The pair met in Verona at the weekend at the Turning Stone Resort and Casino, headlining an interesting card promoted by Bob Arum for Top Rank Promotions, Joe DeGuardia for Star Boxing and UK boxing supremo Frank Warren of Queensberry Promotions. The WBO world light heavyweight title was on the line and the main event attracted a global audience.
The reduced boxing schedule meant more fight fans than you would usually expect to tune into a bout involving two names that are almost unknown outside of the US, even in boxing circles, tuned in to watch the fight live on TV. It was a great opportunity for the fighters to start the year as champion of the world in their division but it's also a golden opportunity to showcase their talents to a bumper audience.
Joe Smith Jr gained a fresh global audience and successfully defended his title with an eye-catching ninth round stoppage win over his opponent and immediately sent out a huge statement. The victorm, not satisfied with beating Steve Geffrard, immediately turned his attention to Saul Alvarez. Smith Jr called out the pound for pound king of the ring, believing he is improving with the passing of each fight and is now ready for the Mexican star.
Fight fans already making their predictions
From the viewers point of view, many will be excited to watch how this one plays out but they will also already have their opinion on who the winner will be and how the victor will secure the desired result. That interest has put the nation's biggest sportsbook betting names on high alert and they are ready to cater for your gambling needs. The leading online bookies offer odds on the outcome of the fight but they also offer a list of exciting specials. There is more than one way to bet on the fight.
One of the most popular markets for online boxing fans is the method of victory. This option works well if you are confident you know which fighter is going to win but are, perhaps, seeking a bigger price than the one in the fight winner option. With the method of victory betting you are predicting a fighter to win and how they will do it – on points or by knockout. This gives you a chance to place your stake on a bet with higher odds attached.