Introduction
Jason Shannon Acuña, who is better known by his stage name as Wee Man, is an American professional skateboarder, actor, and television personality. He is well-known as the host of Fox Sports Net's skateboarding show called 54321.
Early Life
He was born on May 16, 1973, in Pisa, Italy, yet he grew up in a place called Torrance in California. It is said that he is of both Mexican and German descent.
Though not much is known about his childhood, he did study at North High School in his hometown.
Career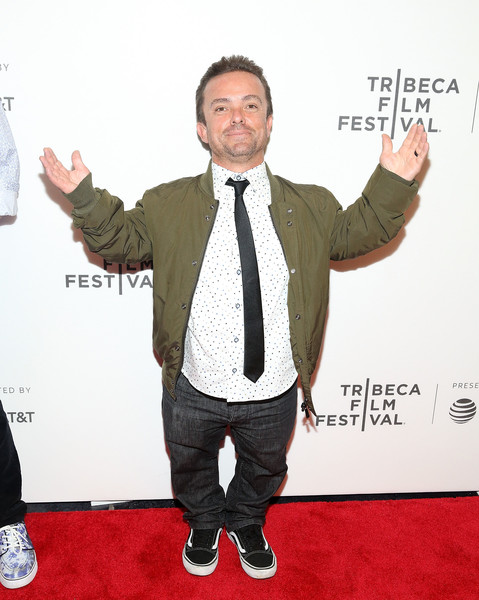 Acuna used to work as a subscription manager for the skateboard magazine called Big Brother. This eventually led him to be associated with the television series called Jackass.
This is where his start came from and it would soon become very popular as well. The unique and engaging content would stand out and also attract many collaborations including one with NBA star Shaquille O'Neal.
He has also been involved in a reality TV series called Armed and Famous and would later go on to be a host of MTV's Scarred Live.
He has been involved in many different projects both on films and in television. Moreover he is also in skateboarding video games Tony Hawk's Underground 2 and Tony Hawk's Pro Skater 4.
One of his interesting appearances was on the NBC reality show Celebrity Circus, which features six celebrities who learn the ropes of circus life. He eventually came at 3rd place in the show.
There came a time in Acuna's life where he realized that rather than just spending his money, it would be a better decision to invest it somewhere. At this time, he ehard about Chronic Tacos from a friend and became interested to invest.
Today, he stands as an investor in the Chronic Tacos chain of fast casual Mexican restaurants. His personal brand "Wee Man" has also been very helpful for the growth of the company to bring in loyal fans as customers.
Net Worth
Acuna has an estimated net worth of $8 million. He has accumulated a handsome net worth over the years, yet he has significantly changed the way he has lived.
In 2018, he decided to sell his house in Hermosa Beach, California for $2.37 million. He then made a decision that is very rare in the world we live in's context by choosing to live in a newly-purchased Mercedes bus van.
Upon this decision, many were obviously curious and in an interview he explained by saying that more stuff just results in more issues. His inner values reflect the want for traveling and said that he wants to create his environment in a way which fulfills it.
Personal Life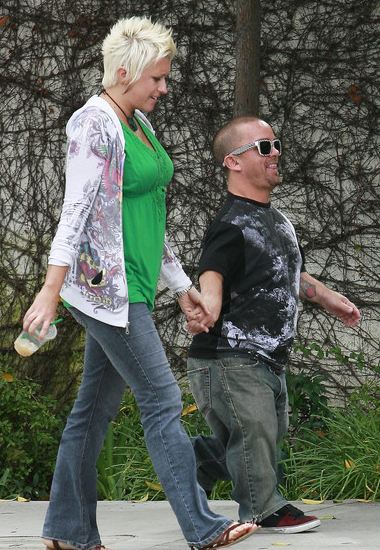 Acuna was born with achondroplasia, which is a form of a genetic disorder which causes dwarfism. Though in his childhood, he had many difficulties because of this disorder, that has not stopped him from living a full life and chasing the dreams that he saw for him on the skateboard.
Houses and Cars of Jason Acuna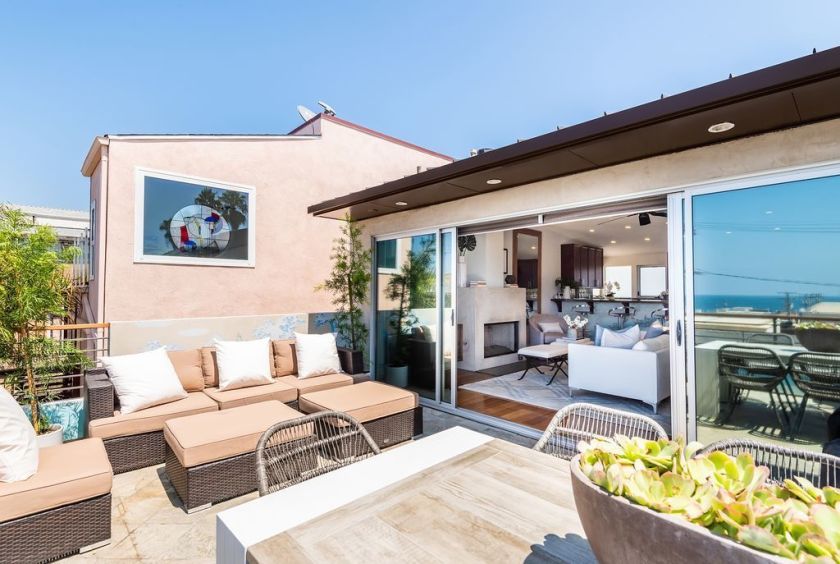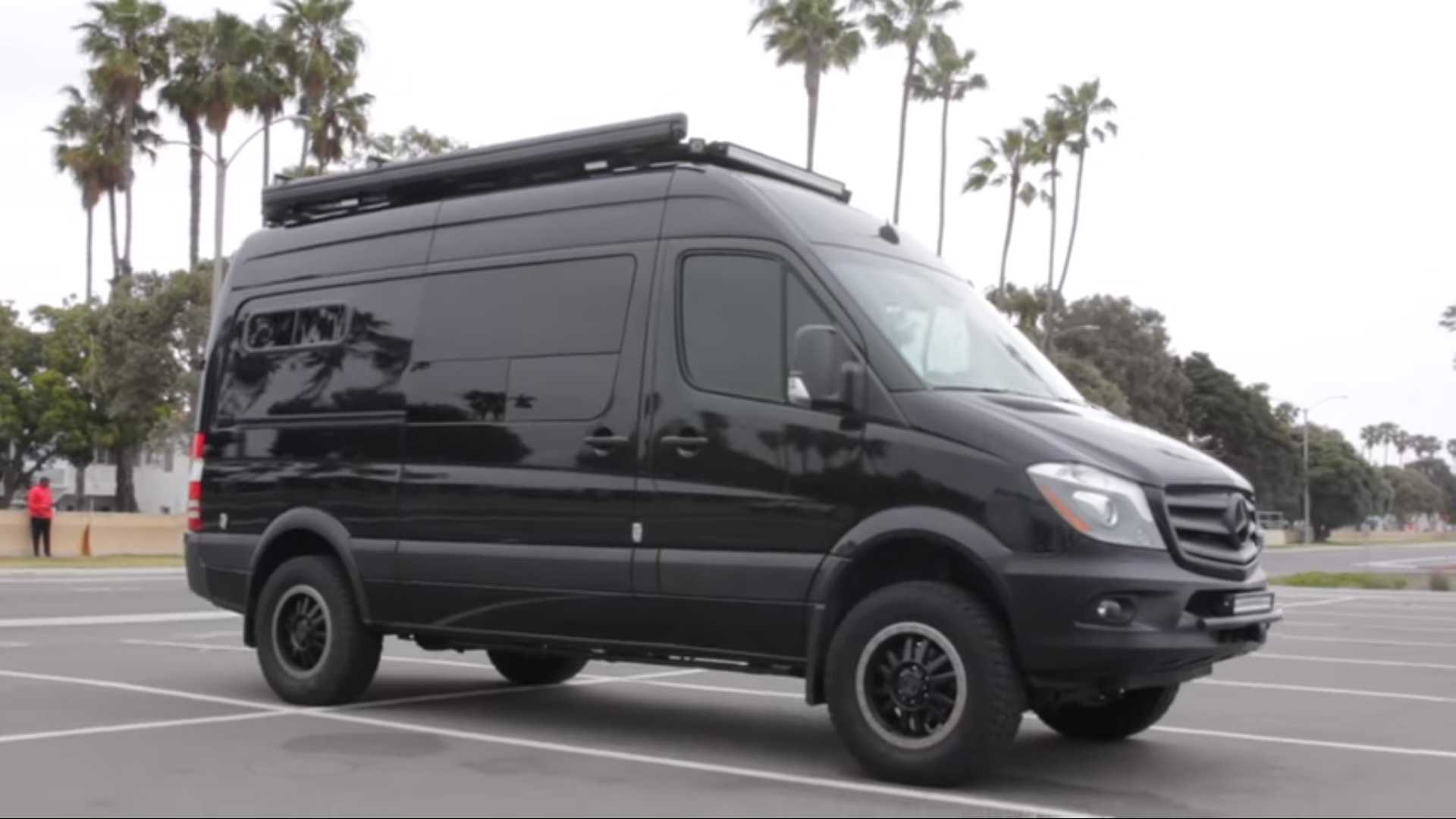 Jason Acuna Net Worth: $8 million