Introduction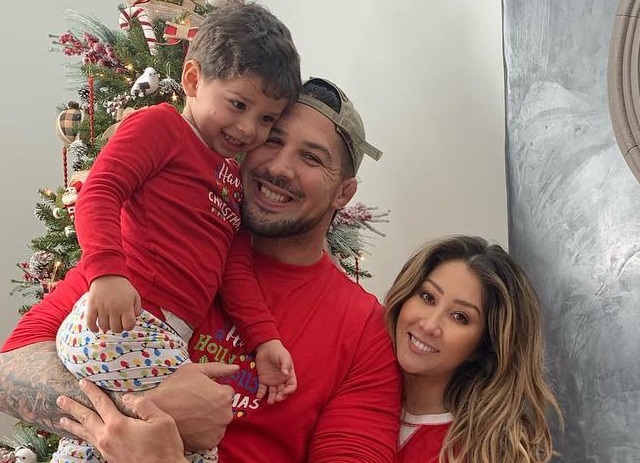 Joanna Zanella is an actress, entrepreneur and a television host. She is also the wife of former heavyweight and current comedian Brendan Schaub.
Early Life
Zanella was born on 5th May, 1988, in West Hollywood, California. She spent around 10 years of her childhood in Mexico before coming back to the USA and continuing her life there. As a result, her personality has a rich correlation with Mexican culture.
Career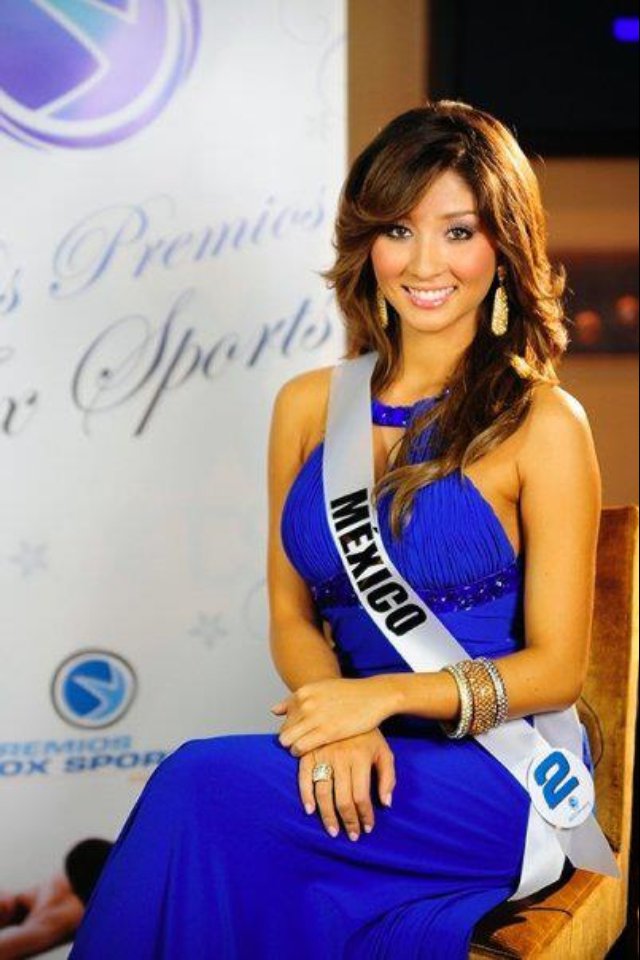 She is the winner of Miss Mexico Fox Sports USA Pageant in 2009. This opened up many opportunities for Zanella who would become involved in different films.
She has been a part of the indie film called Un dia en el Banco which was released in 2006.Some other films that she has been a part of include Sleeping Dogs Lie, Reality Terror Night, and Hold the Line.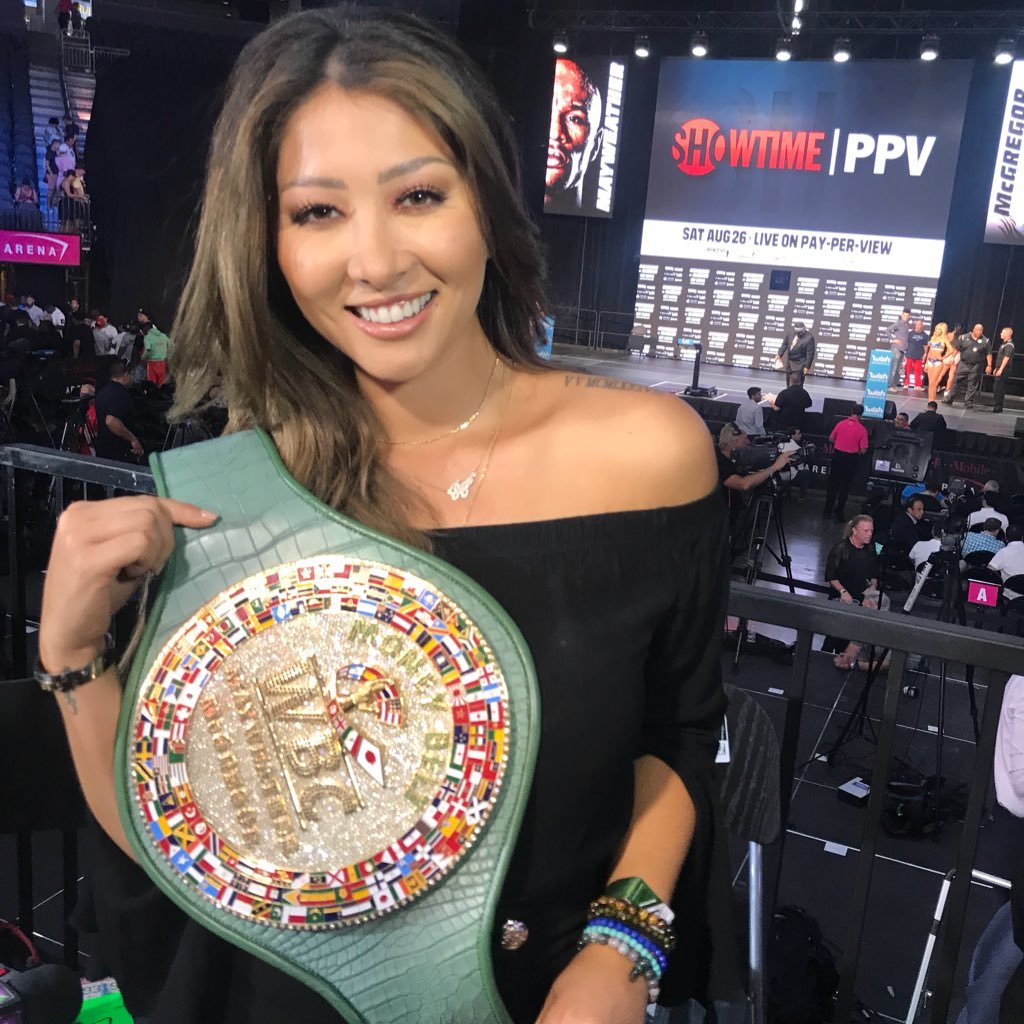 She has also been featured in several commercials including for well known brands like Wells Fargo Bank, Kraft, and Nickelodean. Moreover, she has been associated with Umbrella Girls USA as a spokesmodel. Her versatility is shown through the fact that she has also taken up jobs as a host including working for TV Azteca and Fox Deportes.
Currently, she is working as a host of Fox Deports, New Mexico. All of this along with the fact that she still prioritizes her family life makes it safe to say, she is a hustler.
Net Worth
She has an estimated net worth of around $3 million which is a huge amount. Similarly, her husband on the other hand has a net worth of around $4.5 million.
Personal Life
The two have been engaged since 2017 and have a son named Tiger Pax Schaub.