Jadon Sancho left Manchester a young pretender and is now being hotly tipped to return to Manchester as a readymade star. The English international forward has flourished since leaving Manchester City for German Bundesliga outfit Borussia Dortmund in 2017. Since then, the 20-year-old has struck 30 goals in 78 competitive appearances, securing a place in the Bundesliga Team of the Season last year.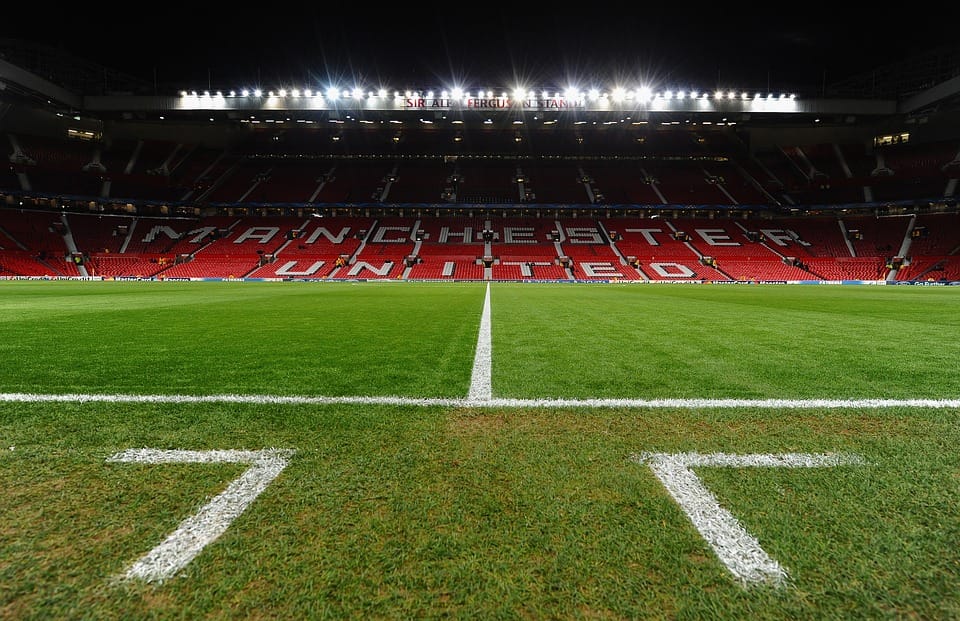 Sancho has since spoken of his ambition to return to the English Premier League (EPL) having broken into the England senior squad under Gareth Southgate. Sancho looks set to anger many Manchester City fans with a prospective switch to Ole Gunnar Solskjaer's improving Manchester United on the cards this summer. Despite being fast-tracked into the Manchester City senior squad at a very young age, Sancho ended his three-year association with City in search of more regular first team football with Dortmund.
Dortmund has certainly been kind to Sancho, giving him the platform to play week in week out. He's twice been named Bundesliga Player of the Month and scooped the Goal of the Month award last February. Given Sancho's increasing importance to Dortmund, it's no surprise that Borussia are putting up a fight to retain his services, demanding a hefty transfer fee to sanction the deal.
A transfer fee of £80m+ for Sancho looks likely
It's been reported that Dortmund have set Manchester United's hierarchy a deadline of August 10 to strike a deal. Dortmund are thought to value Sancho at £118 million, but the United board aren't overly keen to pay more than £50 million in the current financial climate. Unfortunately for United, the £89 million paid for Paul Pogba – and even the £80 million paid for Harry Maguire last summer – has set a benchmark that they are likely to have to meet to get their man.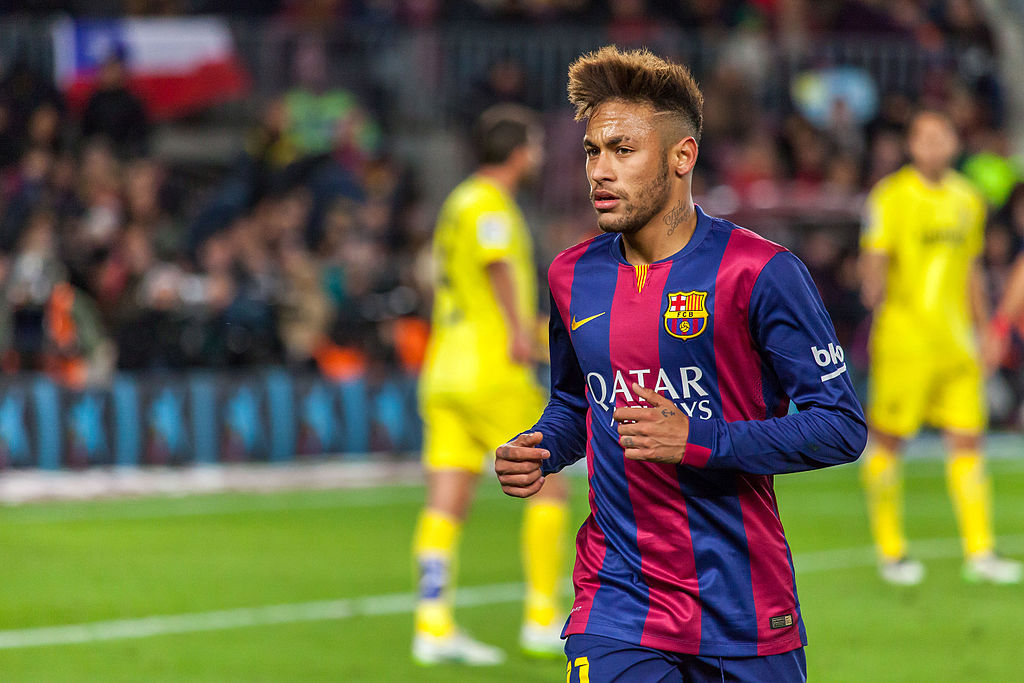 United are thought to have agreed in principle a five-year contract for Sancho, which could be worth an initial £140,000-a-week to the London-born wide man, rising to £200,000-a-week during the course of the contract. Even at the top mark, this amounts to just over a quarter of the salary of big-name stars like Neymar, so in this context it could be seen as good business by United. Sancho can certainly command a salary in this bracket when you consider that he is capable of bringing goals and assists to the table. This year alone, Sancho has bagged 17 goals and just as many assists in 32 appearances. Although the Bundesliga is deemed one of the biggest leagues in Europe, the lure of returning back to his homeland to try and replicate that form in the EPL will surely prove too much for Sancho this summer.
There's no doubt that the EPL remains the biggest soccer franchise on the planet. It's covered by some of the biggest broadcasting companies on the planet, namely NBC Sports, beIN Sports, ESPN and Fox Sports. The latter has recently launched its own sportsbook online too, with FOX Bet also offering in-play and pre-game betting markets on all the scheduled games during the EPL season.
What could happen if United fail to agree Sancho transfer fee?
Plan B for Manchester United looks like being Barcelona ace Ousmane Dembélé. The Frenchman, who ironically left Borussia Dortmund for Barca three years ago in a big-money £97 million move, has failed to settle at the Nou Camp. United are reportedly keen on Dembélé as an alternative to Sancho, offering him a platform to recapture his old form. Sancho was signed to replace Dembélé at Dortmund and has certainly ensured that Dortmund fans haven't missed the Frenchman anywhere near as much as they thought they would.
Whether Dembélé would be as suitable as Sancho to Solskjaer's long-term Old Trafford plans remains to be seen. There are question marks over the Frenchman's off-field activities and attitude. Furthermore, United should be looking ahead to players like Sancho who are on an upward curve rather than a downward one. Sancho appears to be a player that's prepared to put the hard graft in to realize his potential, while Dembélé seems more likely to be a player that pundits and analysts will say "what if" about in the years to come.