Playing sports professionally can be very stressful. People don't account for the necessary boredom that comes with a career in sports, time wasted in travel, and hotels. Besides all the physical strain and rigors that come with the job, footballers have pressure from expectations set by fans and club staff. They have to please a lot of people and their financial compensation and future depend on their performances.
So, when you combine all these emotions, it should come as no surprise that many of them turn to activities that get their minds of the game. Thus, gambling is one such option. Especially, nowadays, when you can play online casino games on your phone, from anywhere. These platforms offer a vast selection of games from the latest advanced slots to all the classics such as blackjack, baccarat, and roulette. Add to that,amazing promotions and all kinds of perks, it's no wonder that players have traded in the casino floor for a virtual game lobby.
Reputable casino sites such as www.casimba.com will provide players with an unforgettable gaming experience. Not only that, but the sites are very secure as they utilize the latest security systems. All players have to do is remember that they are playing the games for entertainment purposes only.
Here are a few footballers that took the edge off with a bit of gambling, both digitally and in real life. 
Wayne Rooney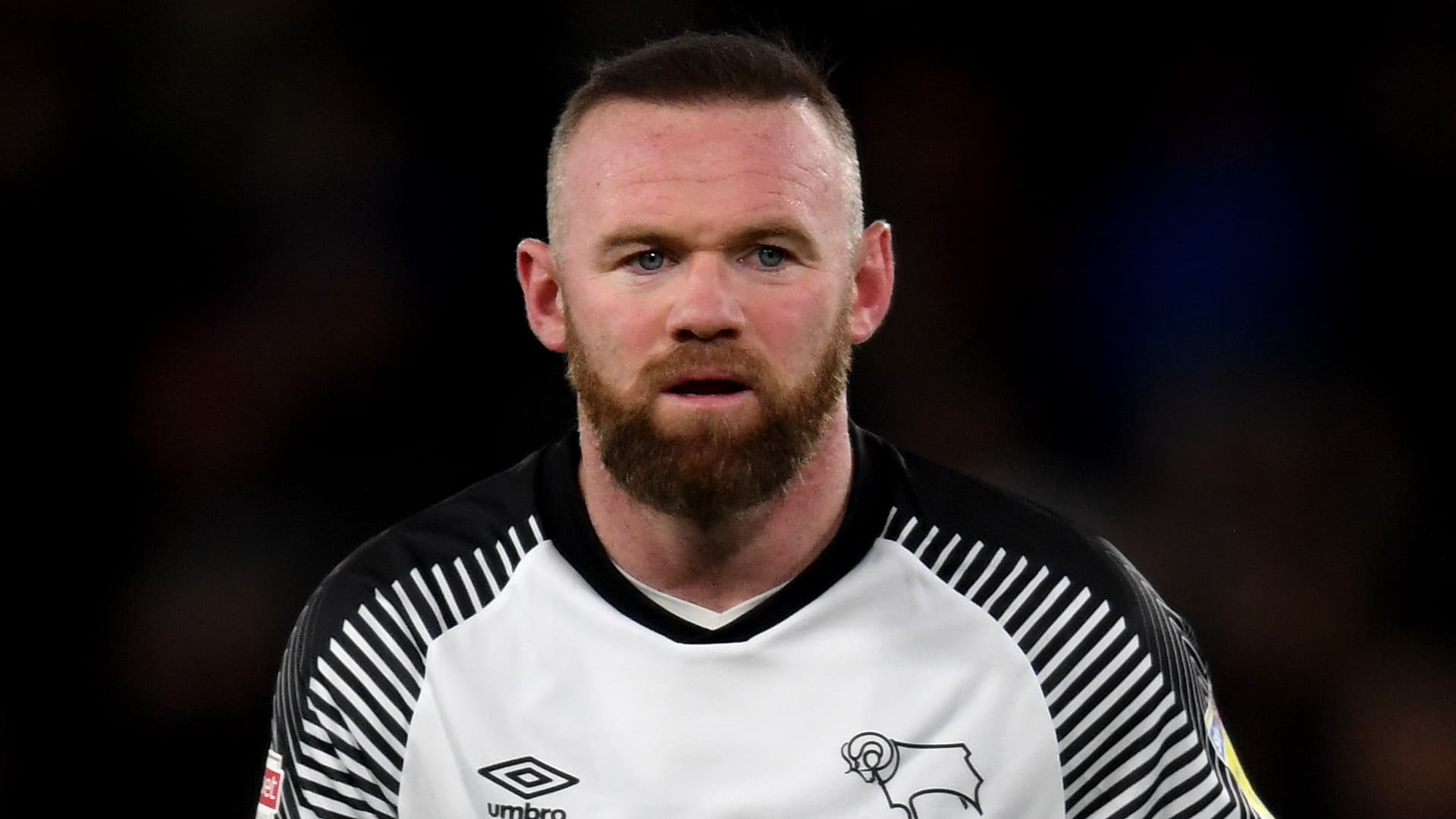 Rooney made his debut for Everton at age 16 and scored his first goal in the England shirt at age 17. One year later he was under contract with Man United for a salary of£55,000 per week. After a while, this number increased to £300,000 per week. So, he was a young man with money to burn.
Rooney admits that he was £700,000 in debt by the age of 20. It all started with placing bets on his phone out of sheer boredom. After an initial winning streak, the losses came and debt mounted. Today he's a promoter of responsible gambling and is trying to help others learn from his mistakes.
Dominic Matteo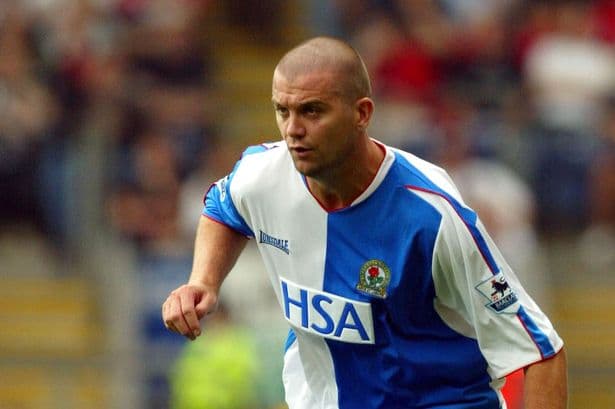 Younger fans might not recognize this name, but Matteo was a Premier league staple for fifteen years. He played for Liverpool, Leeds United, and Blackburn Rovers. He admits to living the life of a true footballer and that his body has had more injections than he can count. He's also quite candid about his past hobby – gambling.
Matteo is open about his former passion for horse racing, saying that at one point he placed a £200,000 bet on a single horse. Which he lost. By his estimations, he has gambled away over a million pounds.
Gianluigi Buffon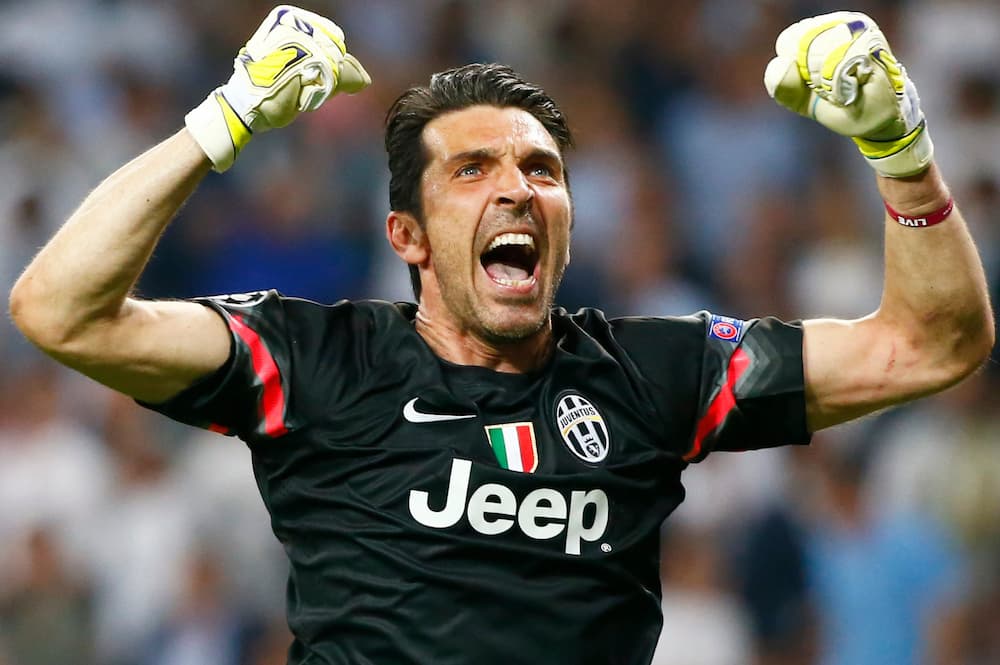 The greatest goalkeeper of all time has no plans on stopping and sees himself between the post for a little longer. Gianluigi Buffon is a living legend and player that has received numerous accolades over his career. He has also been involved in a few scandals. On two occasions he has been investigatedfor illegal betting. In 2006, and again in 2012.
He was found innocent both times. However, Buffon's love for gambling is well-established, and this is something that he doesn't hide. Poker is a favorite of his, and he was even an ambassador of PokerStars for a short while promoting their products.