| Name | Jachai Dacuan Polite |
| --- | --- |
| Net worth | $1 Million |
| Date of Birth | March 30, 1998 |
| Place of Birth | Florida |
| Age | 21 |
| Height | 6 ft 3 in |
| Weight | 111kg |
| Nationality | American |
| Occupation | Professional American Football player |
| Relationship Status | Single |
| Updated on | Sep 2019 |
Introduction
Jachai Polite is a professional American Football player and currently plays for the Seattle Seahawks.
He was born on March 30, 1998, in Florida, where he started playing college football. His parents made sure he attended the Mainland High School in Florida, and right from his Junior and senior years, he learned to play and soon enough he was playing college football.
His favored position is the Outside Linebacker, and he is known to make crucial tackles and vital assists. He is said to be worth some $1 million.
Career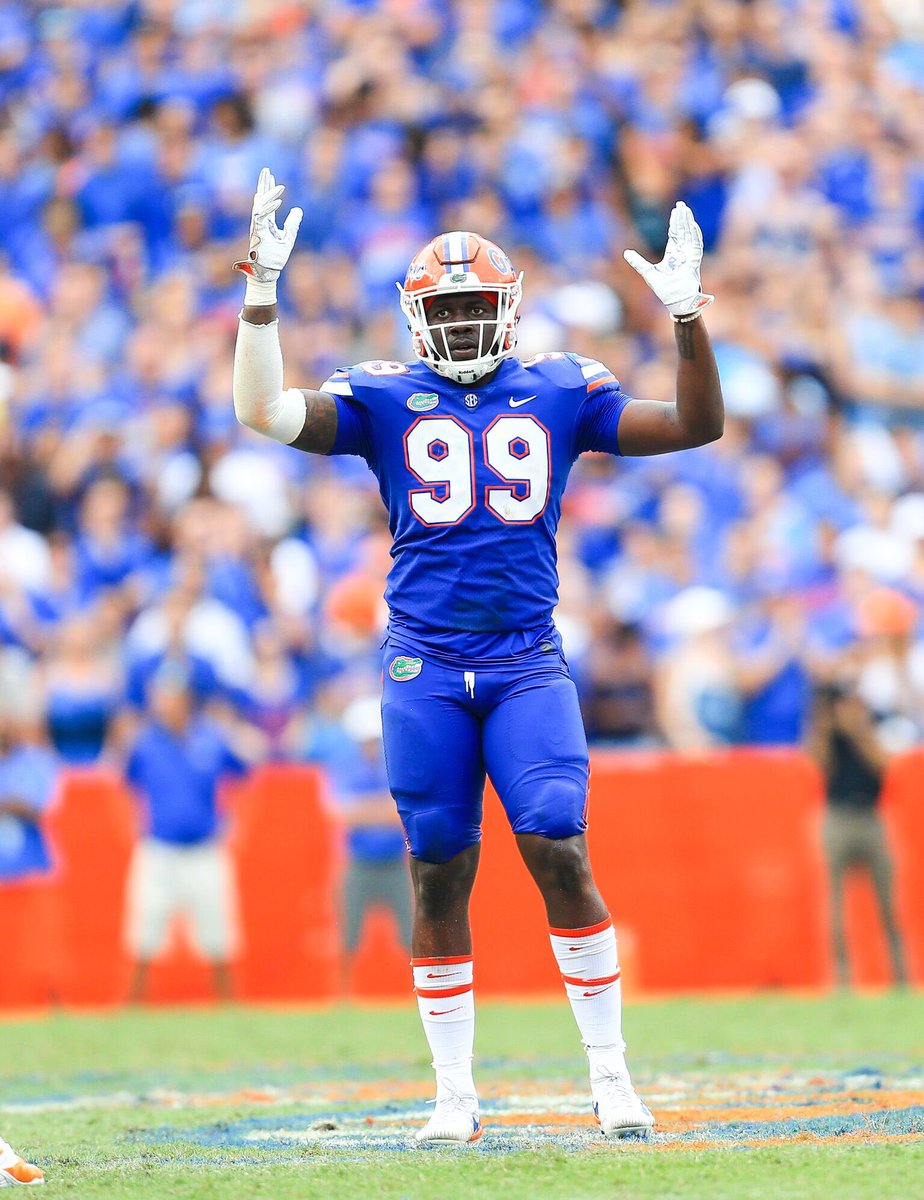 He represented his college football team between 2016 and 2018 during which he established himself as a new kid on the block. Soon enough he got noticed by the big teams.
The New York Jets quickly developed an interest in his growth as a football player. He was scouted and picked; and signed an official contract with the team on May 2019. The contract came after he was featured as one of the best edge rushers in the NFL draft of 2019.
It was not just his first contract but it was a mega-contract for someone who is just breaking into the NFL. It was a four your contract that is said to be worth about $3.64 million, of which $1.12 million was the signing bonus. Unfortunately, the deal didn't go as planned as he was one of the club's players to be released in August, just 4 months into the contract.
One day after he was released, he got signed by the Seattle Seahawks on a one year contract. That is where he is currently playing his professional Football.
He has had his own rough patches with injuries, suffering a major shoulder injury in 2017. The injury came after playing 7 games as a sophomore that same year.
What's Jachai Polite Net Worth: Salary, Earnings, Bonus
Considering his age which suggests he just started his professional career, he is estimated to be worth $1,000,000. A bulk of his income comes from his salaries.
He earned $1.1 million from his 4-year contract with the New York Jets.
Now with the Seattle Seahawks, he earns an average salary of $136,000.
Life Lessons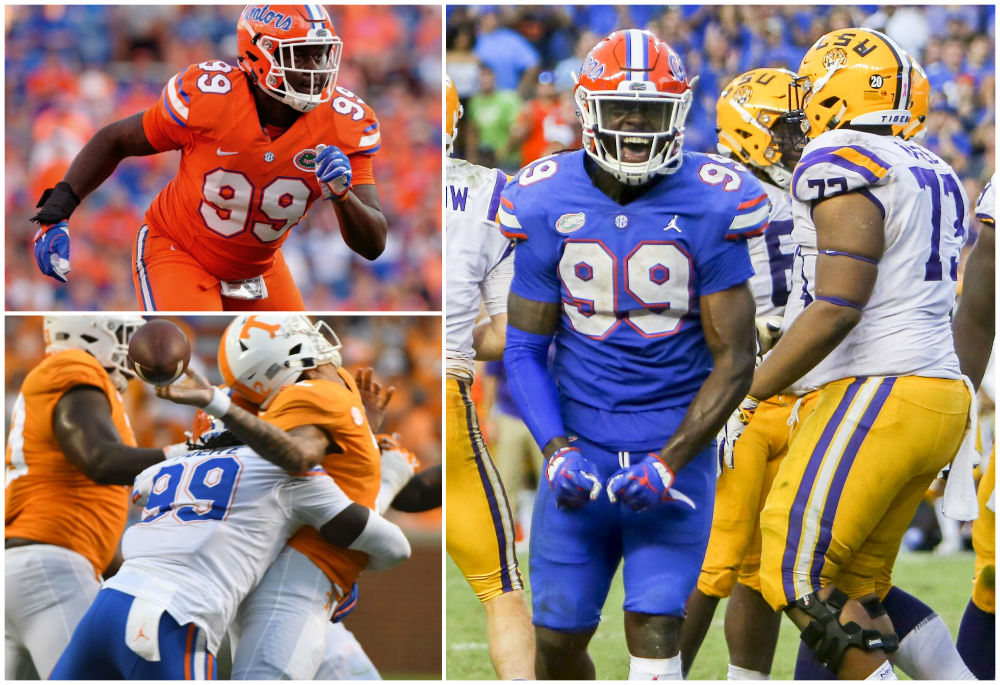 He didn't let the discouragement from his terminated contract affect his future prospects.
He has time for leisure as he regularly enjoys biking and cooking.