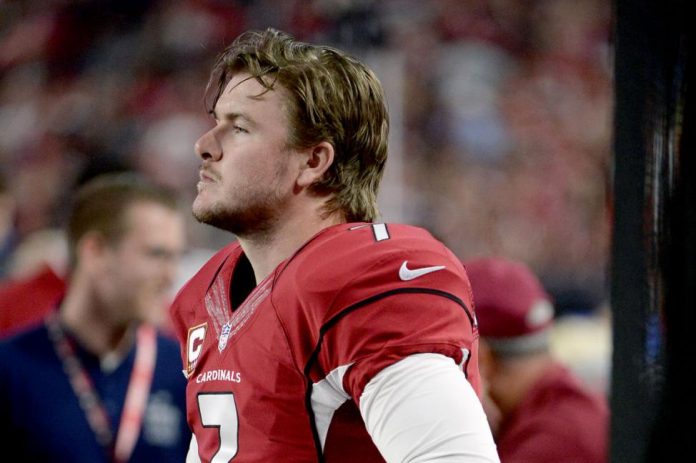 Chandler Catanzaro is a retired football placekicker who played in the National Football League with teams like Arizona Cardinals, Tampa Bay Buccaneers, New York Jets, and Carolina Panthers. As of 2019, Chandler Catanzaro net worth is estimated to be $8 million.
Catanzaro was born on February 16, 1991, in Augusta, Georgia. He went to Christ Church Episcopal School where he started playing football. He then attended Clemson University where he is the all-time leading scorer in the Clemson history with 404 points.
In 2014, Arizona Cardinals signed Catanzaro as an undrafted free agent. He made his NFL debut against San Diego Chargers, kicking two field goals. On September 14, 2014, Catanzaro kicked four field goals against New York Giants becoming the first Cardinals rookie kicker with four field goals in a game.
Catanzaro made 29 field goals in the 2014 seasons, which is the fourth most in a single season in Arizona Cardinals history. He ended the first season establishing a new franchise rookie record with 114 points.
On March 10, 2017, New York Jets signed Catanzaro. His first game with the Jets came against Buffalo Bills where his team lost 21-12. He played one season with New York Jets before signing a three-year contract with Tampa Bay Buccaneers in 2018.
On December 7, 2018, Catanzaro signed with the Carolina Panthers following an injury to Graham Gano. Four months later, he signed with New York Jets. On August 11, 2019, Catanzaro retired after struggling in a preseason game and training camp.
Chandler Catanzaro Net Worth: $8 million