Kenneth is an 82-year-old televangelist and author from Texas. He is known for his work with the Charismatic movement.
Kenneth is also the founder of the Kenneth Copeland Ministries. His organization is based in Tarrant County, and the area features production facilities, the Kenneth Copeland airport and the family residences.
He is also an accomplished singer, having released a song Pledge of Love that peaked at number 17 on the Billboard Top 40 chart.
He officially converted to Christianity in 1962 and has gone on to be one of the world's most recognized televangelists.
Kenneth Copeland Wikis
| | |
| --- | --- |
| Net worth | $760 million |
| Name | Kenneth Max Copeland |
| Date of Birth: | December 6, 1936 (82 years) |
| Profession | Televangelist, Author, Keynote speaker |
| Nationality | American |
| Website | www.kcm.org |
Personal Life
Kenneth was born in Lubbock, where following his proximity to the air force base, led him to train as a pilot.
He has been married three times and has three children. His first wife was Ivy Bodiford, they married in 1955 but later divorced in 1958.
He then married Cynthia Davis, but the marriage was short-lived, ending in 1961.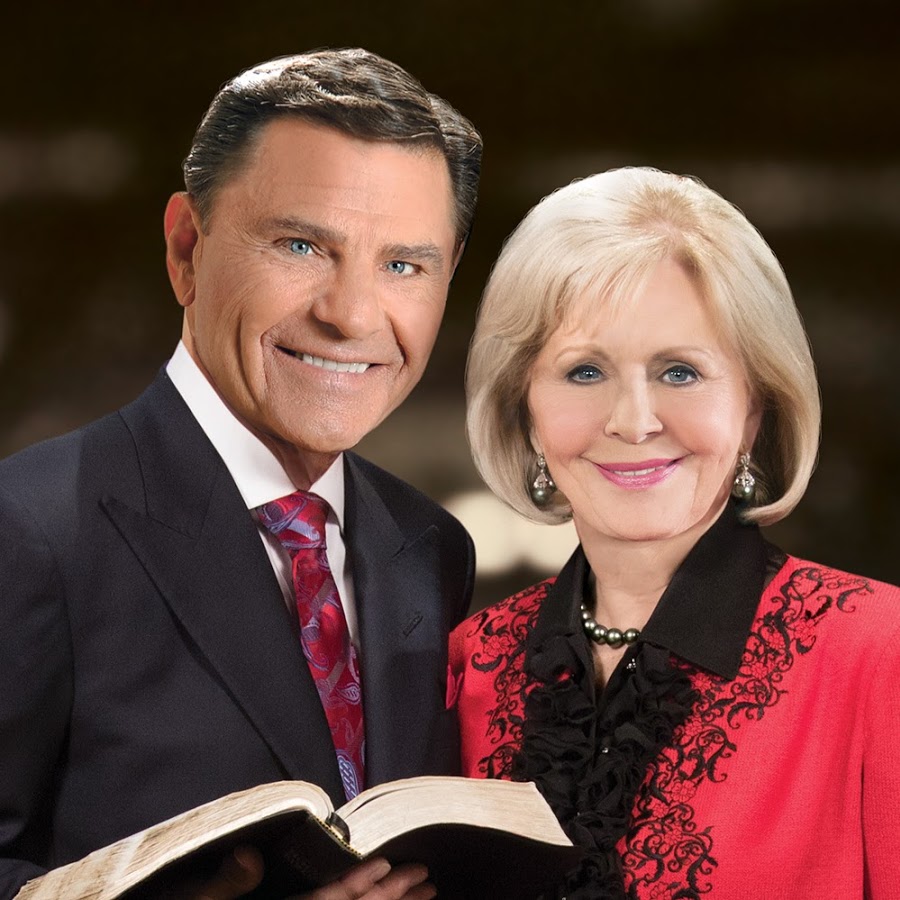 His current wife is Gloria Neece whom he married in 1963.
His wife Gloria and the children are actively involved in the day to day running of Kenneth Copeland Ministries. Both his daughters Terri and Kelly work as ministers of the Eagle Mountain Church and preach all across the country.
Kenneth Copeland's Net Worth: $760 million
Copeland is arguably one of the wealthiest pastors in the world with a net worth of $760 million. Most of his wealth has accumulated over the years through his ministry.
He is widely known for his prosperity gospel and spreads his messages through his television, books, and DVDs. The ministry also has a collection of publications and recordings that are generally sold to local bookshops.
He is also an accomplished keynote speaker, touring the country, giving talks on how to achieve wealth to multitudes.
His assets also contribute to his huge valuation. The Kenneth Copeland Ministries sits on a 13-hectare plot in Texas, which has been valued at over $0.5 million.
On the property are a private airport, warehousing facilities, and his $6.3 million mansion.
He also owns several private planes including a Gulfstream V and Cessna 750 Citation X. The planes are stored at the $17.5 million hangar, located at his ministry's headquarters.
The planes are mainly used for ministerial trips to different destinations around the world. He has come under massive criticism for using an FAA program to prevent his private flights from being tracked.
Among his other assets is a wide collection of cars that features a Maybach Benz, Escalade and a Rolls Royce Phantom.
He also makes a sizeable income from the annual Believer's Convention that happens at the KCM headquarters in Texas. The conventions are a week-long event and are broadcast on multiple networks.
Conclusion
Kenneth Copeland, along with other ministers, has come under a lot of criticism for their lavish lifestyles. He, however, still enjoys a considerable following and admiration from his congregation.