Every sports fan loves a rags to riches story, the sort that makes you double check if what you're reading or watching can really be true. For one reason or another the United Kingdom's fractured amalgamation of nations always seems to produce such tales. Here are just three of the Cinderella stories to have graced the British boxing scene over the years, all which culminated in their names being put up in lights on the famous Las Vegas strip.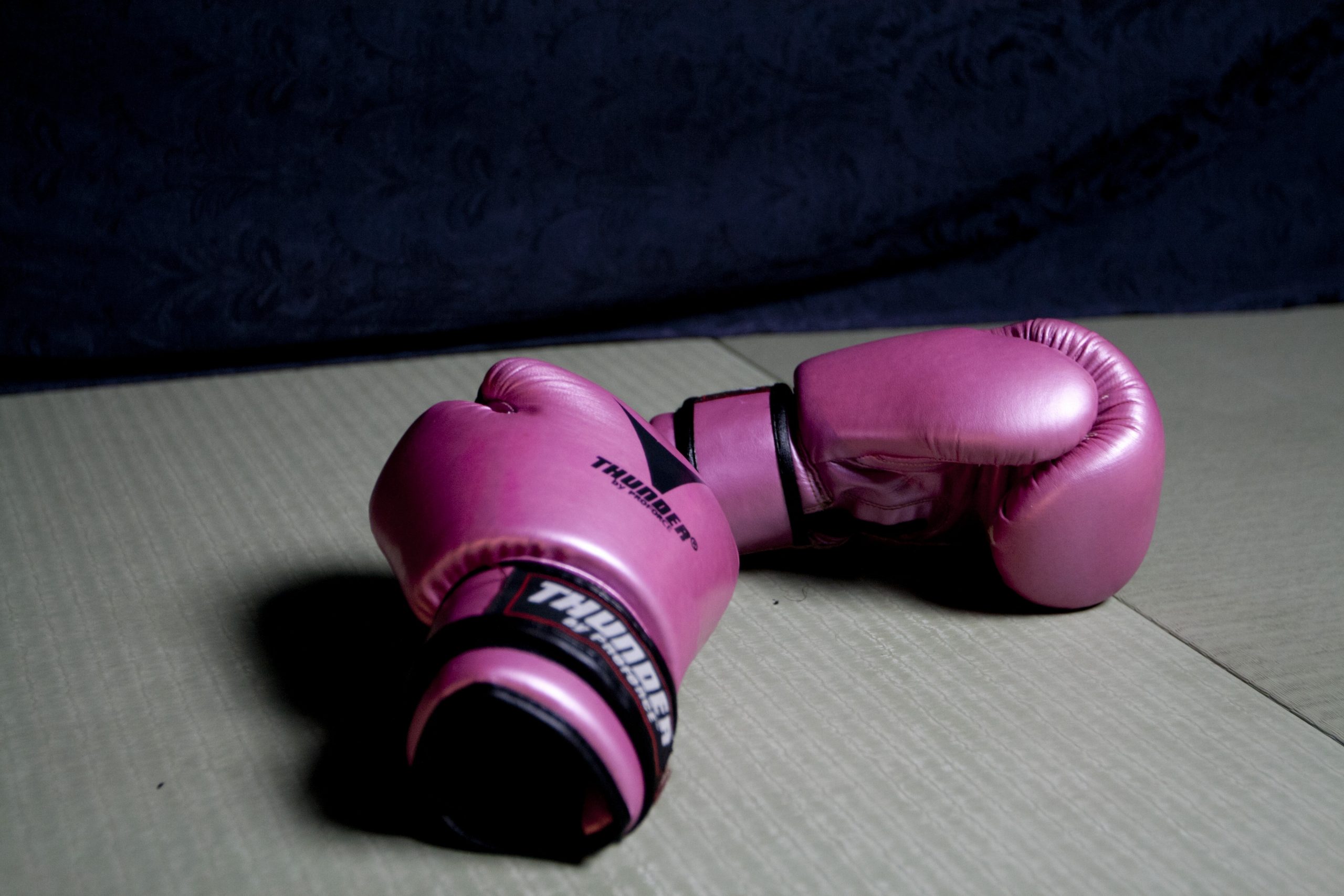 Ricky Hatton
Although it would be wrong to say that The Hitman had a difficult upbringing, he did come up the hard way, on one of Manchester's tougher council estates, a far cry from the glitz and glamour of Las Vegas. He turned away from the family business of carpet fitting to become a professional boxer and never looked back, going on an incredible run of fights on British shores that culminated in him beating pound for pound great Kostya Tszyu in front of the Mancunian faithful.
What followed was a whirlwind switch to fighting in Vegas and beyond, where a run of victories provided him with a shot at both the ultimate prizes in the sport, the scalps of Floyd Mayweather and Manny Pacquiao. The MGM Grand became Hatton's home from home with thousands of Brits flocking to not only watch him fight, but to party with him afterwards as well as enjoy all the casinos the strip has to offer.
Unfortunately, Hatton didn't always live the life outside the ring and his infamous ballooning in weight between fights finally caught up with him. He suffered KO defeats against both Money and Pacman, in the same casino resort three years apart.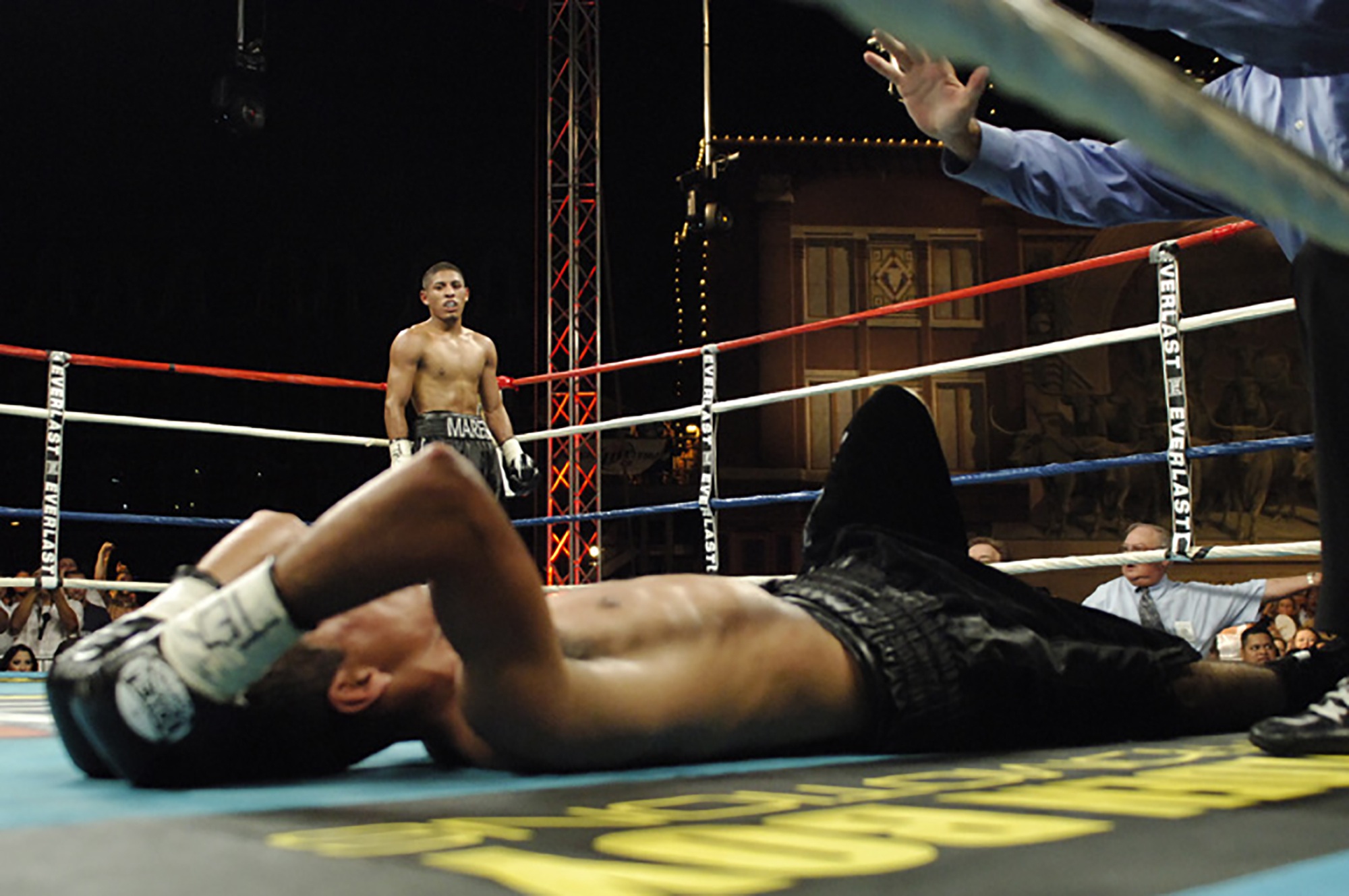 Hatton was probably over the hill by the time he faced Manny Pacquiao and paid the price
Tyson Fury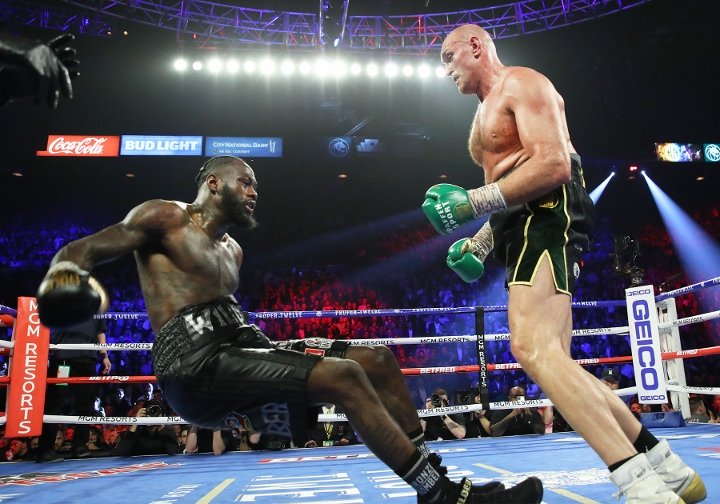 While Hatton continues to build his legacy as a trainer, Tyson Fury is busy making his Manchester mate proud, having beaten all the odds to become a two-time heavyweight champion of the world against Deontay Wilder. He's now licking his lips at a potential undisputed fight versus Anthony Joshua, for which he would start the betting favourite.
Getting to this point for Fury has been no easy task and he has relied heavily on his partner to this day, Paris Fury. However, it was his fall from grace in 2016, after his victory over Wladimir Klitschko, that proved to be the biggest test of Fury's career. Old demons returned to put him on the brink of never boxing again.
With all that behind him and making him stronger as an individual, Fury looks set for a long reign as the king of big boxing nights on the Las Vegas strip.
Anthony Joshua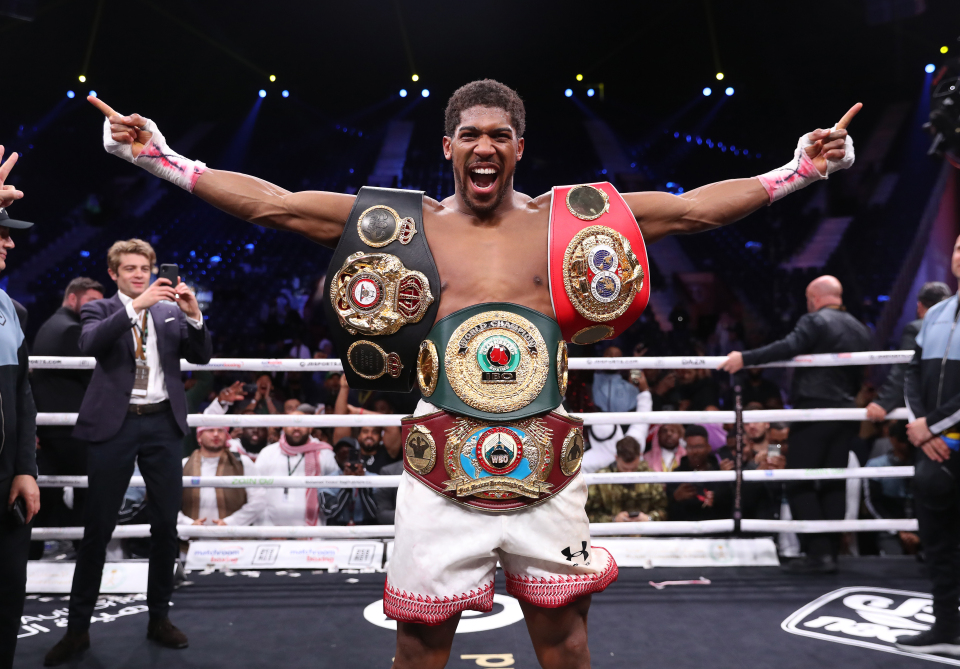 Ever since his Olympic triumph at the 2012 London Olympics, Anthony Joshua has been the darling of British boxing, backed by the Sky television network and the Matchroom Boxing promotional company. Things weren't always as sweet for the towering giant, who following his parents' divorce, spiralled into a cycle of trouble with the police, due to hanging out with the wrong crowd.
Between his mother and the sport of boxing, Joshua found his path and followed it all the way to unifying the heavyweight division against Wladimir Klitschko. He did briefly lose his titles to the deceptively good Andy Ruiz Jr. in what turned out to be a disastrous US debut, but avenged the defeat straight away. This has paved the way for the aforementioned potential super fight against British compatriot and rival Tyson Fury, a fight which could well take place in the Mecca of boxing that is Las Vegas.