In the US, football definitely reigns supreme. It's more popular than baseball, America's so-called favorite pastime. Even those who only casually follow the NFL tend to know who the top players in the league are. But if you're not sure — or if you want to know who the up-and-coming players to watch are — all you need to do is follow online analysis and commentary.
As a bonus, all of this information will help you to place more confident wagers during the season. For example, sites like FOX Bet offer a wide range of wagers like prop bets and future bets, such as who will make the first touchdown or win MVP. Plus, you can guarantee that whoever they're focusing on will be the current top players in the league. And those are the players that go on to sign major contracts or eventually end up on lists like these.
So, who are the highest-paid players in the NFL right now?
Russell Wilson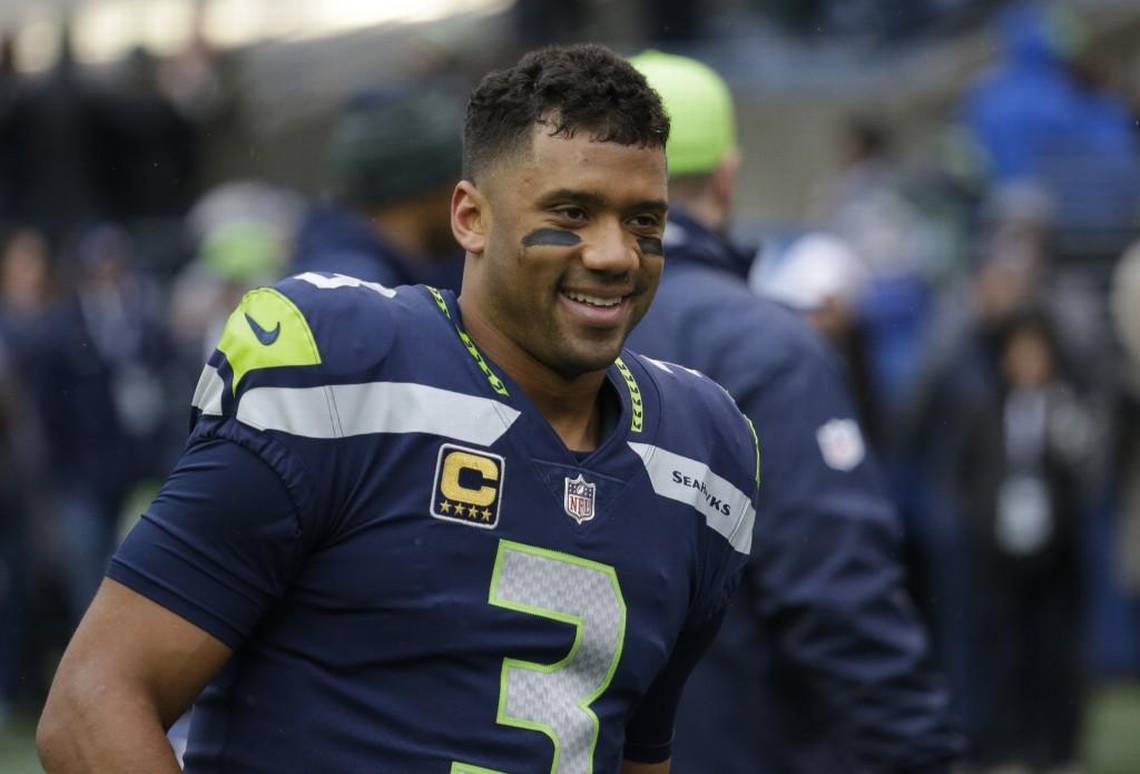 Seattle Seahawks quarterback Russell Wilson is currently the highest-paid player in the NFL. He recently signed a four-year contract extension worth $140 million, making his annual salary $35 million. He also got a $65 million signing bonus with the new deal and a no-trade measure included.
Tom Brady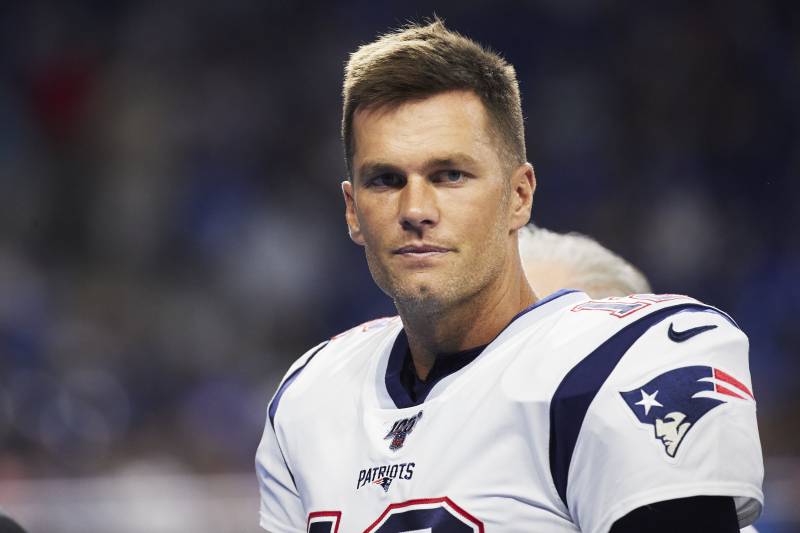 One of the best players in NFL history, it should be no surprise that Patriots quarterback Tom Brady is one of the highest-paid players in the league. Despite this, he's actually not the highest-paid quarterback in the NFL.
Regardless, he recently signed a new contract bumping up his annual salary from $15 million per year to $23 million. His salary is expected to grow further still in 2020 to $30 million and then $32 million in 2021.
Matt Ryan
A quarterback for the Falcons, Ryan signed a five-year contract in 2018 for $150 million, or $30 million per year. He also received a signing bonus for $46.5 million. At the time of signing, he was the highest-paid player in NFL history. This year, however, Ryan reportedly made $44 million.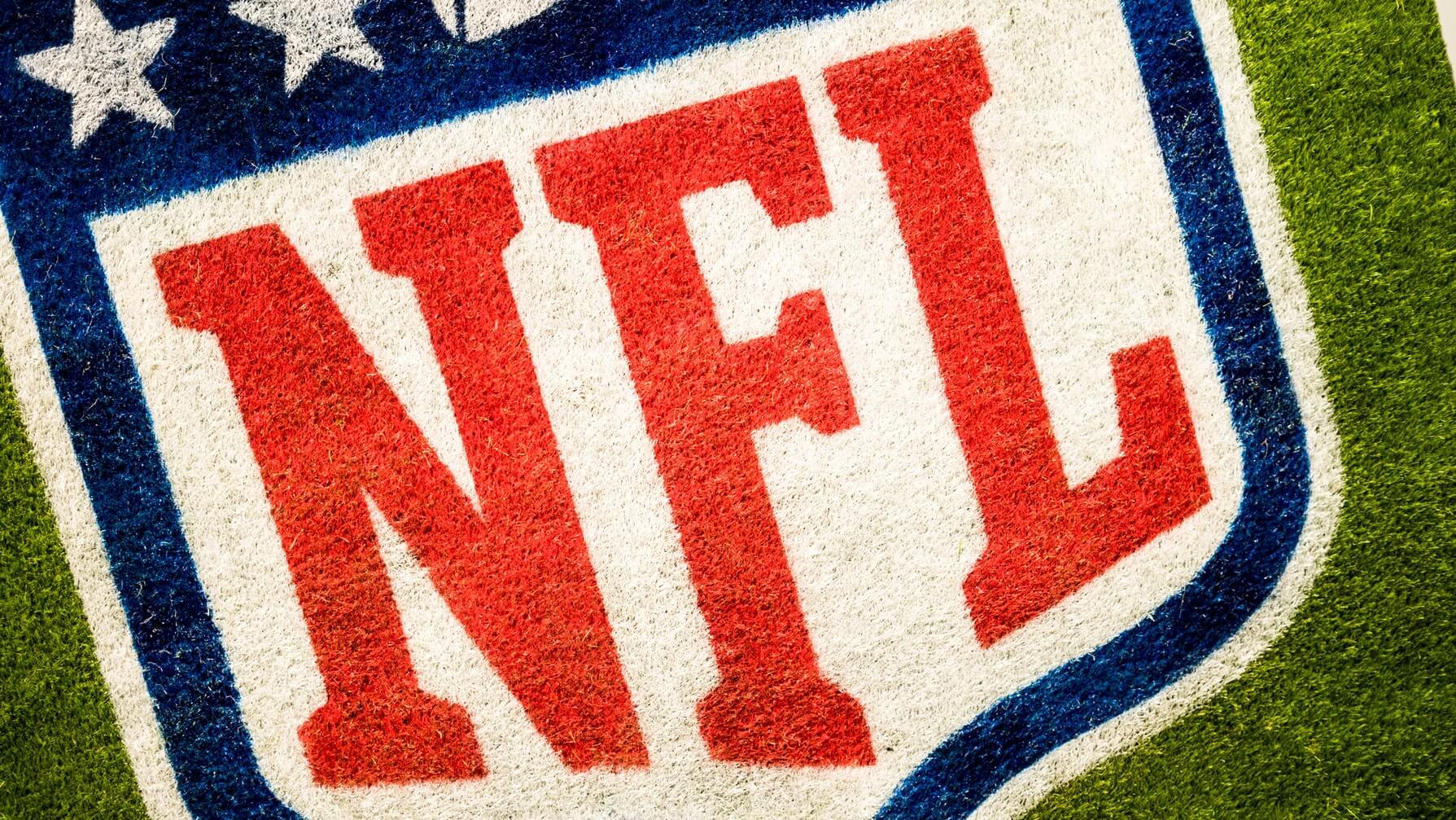 Aaron Rodgers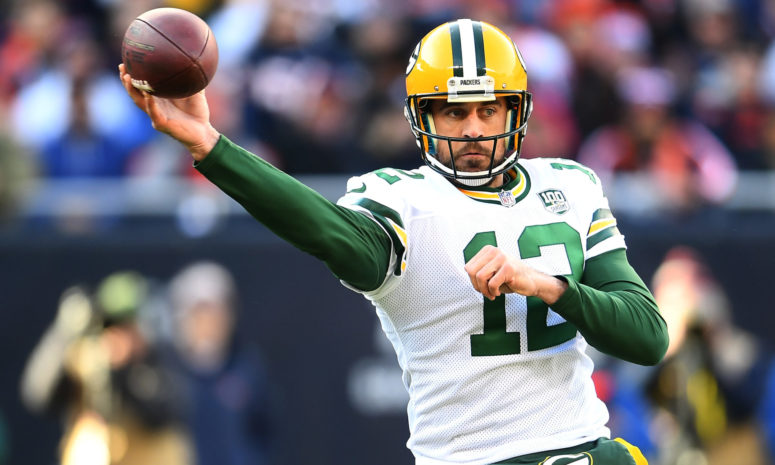 A few months after Matt Ryan made NFL contract history, Packers quarterback Aaron Rodgers signed a new contract and became the highest-paid player in the NFL. Rodgers currently has a four-year contract worth $134 million. On average, he makes about $33.5 million per year.
Ben Roethlisberger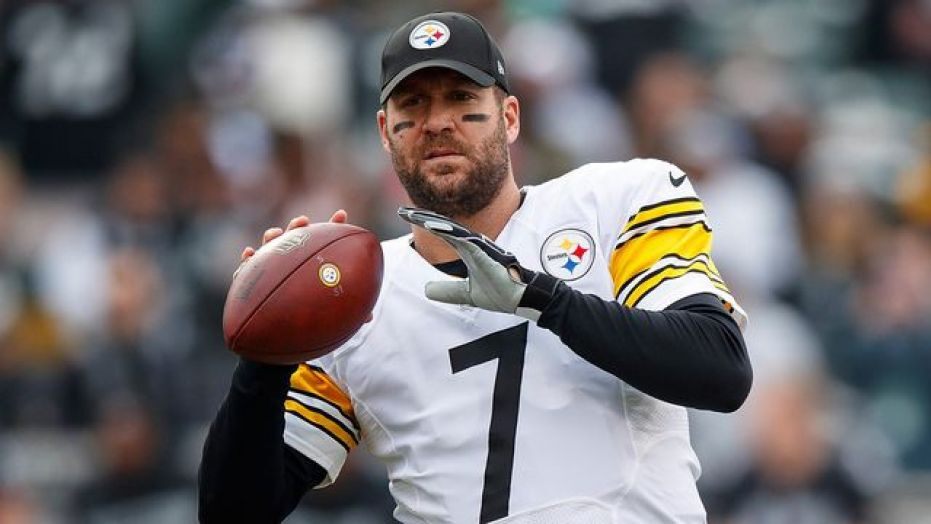 Steelers quarterback Roethlisberger, also known as Big Ben, signed a two-year contract extension in 2019 for $68 million, or $34 million per year. He also received a $37.5 million signing bonus. With this new extension, Roethlisberger is likely to finish his career in Pittsburgh.
Drew Brees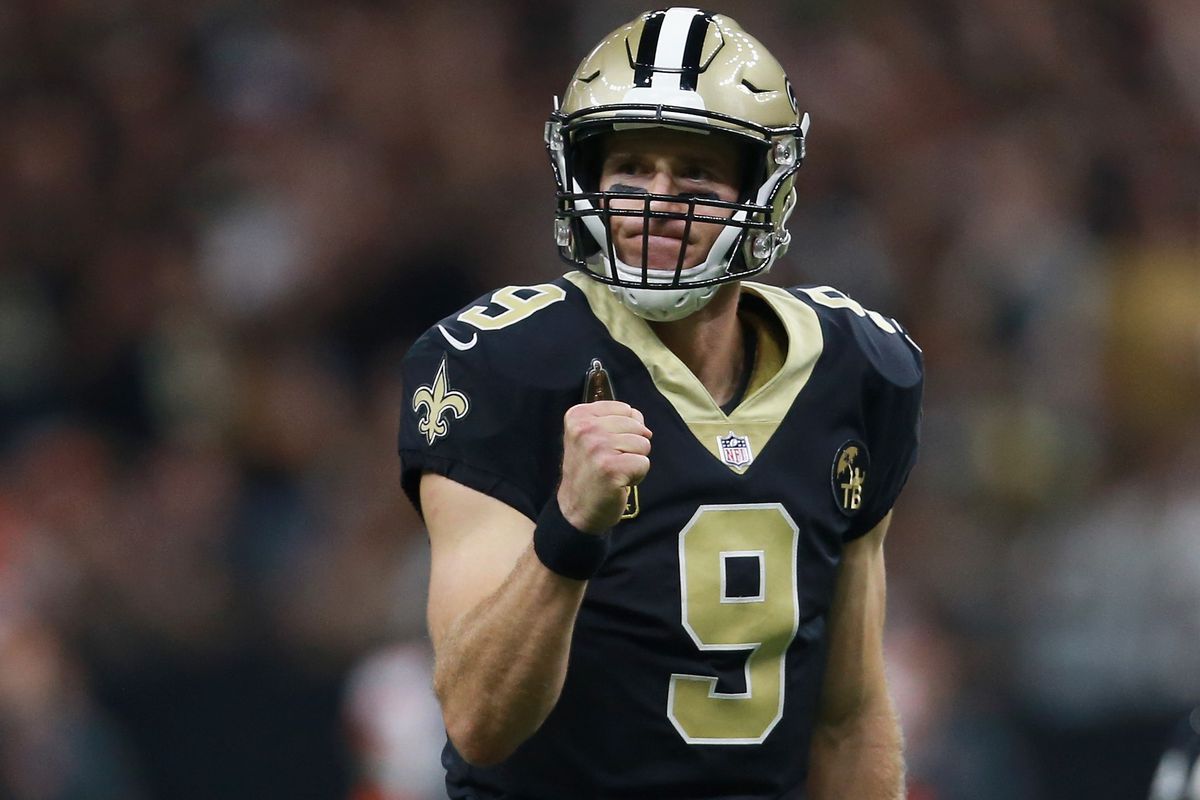 Arguably one of the best players in NFL history, Saints quarterback Drew Brees makes about $23 to $25 million per year. He signed a two-year deal for $50 million in 2018, but restructured his contract in early 2019 to open up cap space for his team. Brady did a similar move, figuring that a stronger team was better than more pay. Both Brady and Brees bring in a lot from endorsement deals, too, bumping up their annual pay even further.
Final Thoughts and Looking Forward
If you're wondering where Eli Manning is — Would any NFL list of any kind be complete without a Manning? — he isn't currently one of the highest-paid players in the NFL. He's certainly the highest-paid Giants player, though, at $21 million per year.
Over the next decade, expect to see more blockbuster contracts. With Matt Ryan kicking things off with his record-making NFL contract, more players have realized that they can also sign incredible deals. But for many players, the dilemma becomes: Better pay or a better team? Many players, like Brady and Brees, are opting for the second choice. And it's paid off, too. The Patriots are arguably the best team of the last two decades, and the Saints are one of the best teams this season, with a good shot at Super Bowl LIV.