Rory McIlroy is one of the most successful golfers of all time. After turning professional in 2007, McIlroy was ranked world number one in the Official World Golf Ranking for 95 weeks, spanning 2012, 2014 and 2015. He was knocked from the top spot in 2013 by Tiger Woods and then by Jason Day in 2016.
McIlroy also topped the PGA Tours World Money List in 2012, earning $10.9 million from 24 events. The list was discontinued after this, so official figures are no longer available. However, unofficial lists are still available on the internet, with McIlroy regularly appearing at or near the top.
Rory McIlroy continues to be one of the top players in the sport today, competing in many of the major tournaments, including the US Masters. According to odds comparison sites like Oddschecker, Mcllroy is one of the favorites for this and several other competitions in 2020.
Early Days
After a successful amateur career, which saw him sit at the top of the World Amateur Golf Ranking in 2007, McIlroy turned professional at 18. He got his first win on the European Tour two years later, and on the PGA Tour the following year.
In 2011, at just 22, McIlroy reached €10 million in career earnings on the European Tour. This made him the youngest player to ever reach this figure. The following year he did the same on the PGA Tour, reaching $10 million of career earnings.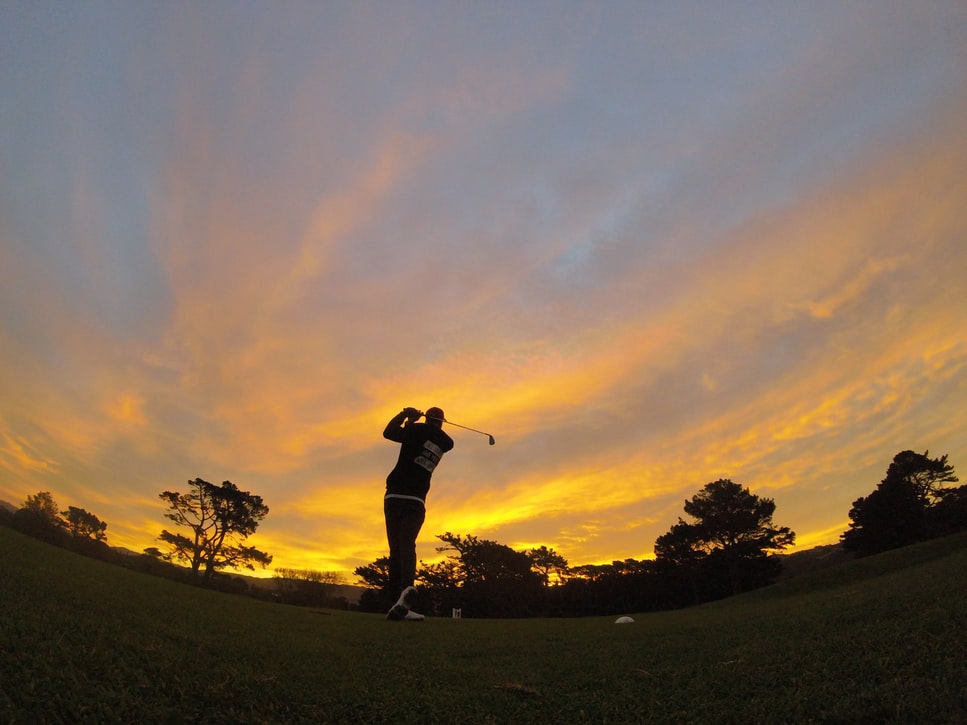 Major Championships
McIlroy won the PGA Championship in both 2012 and 2014, the U.S. Open in 2011, and The Open Championship in 2014. However, he is yet to win the Masters Tournament. His highest in this was fourth place, which he achieved in 2015 and has not been able to improve on since.
He has not won any Major Championships since 2014, although he has picked up two wins in the FedEx Cup, and he won the Race to Dubai for the third time in 2015.
Team Competitions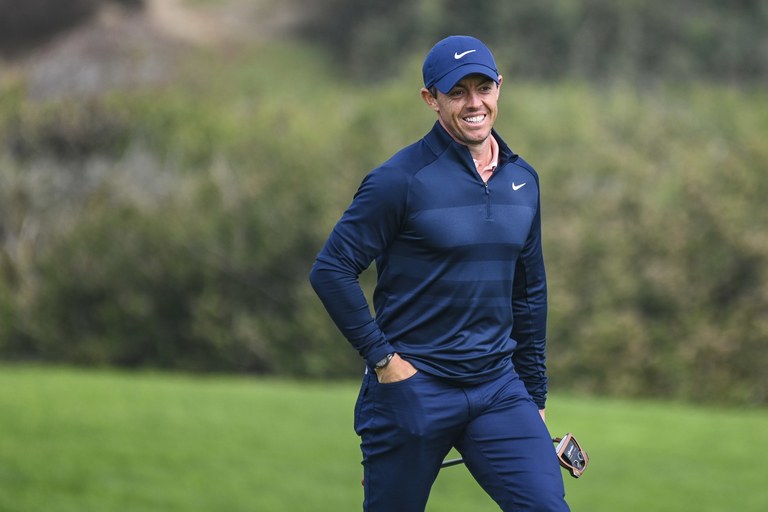 As well as success on the individual circuit, McIlroy has competed in several team tournaments. He has represented Ireland at the World Cup in both 2009 and 2011, and Europe in the Ryder Cup in 2010, 2012, 2014, 2016, and 2018. Europe won all of them apart from 2016.
Net Worth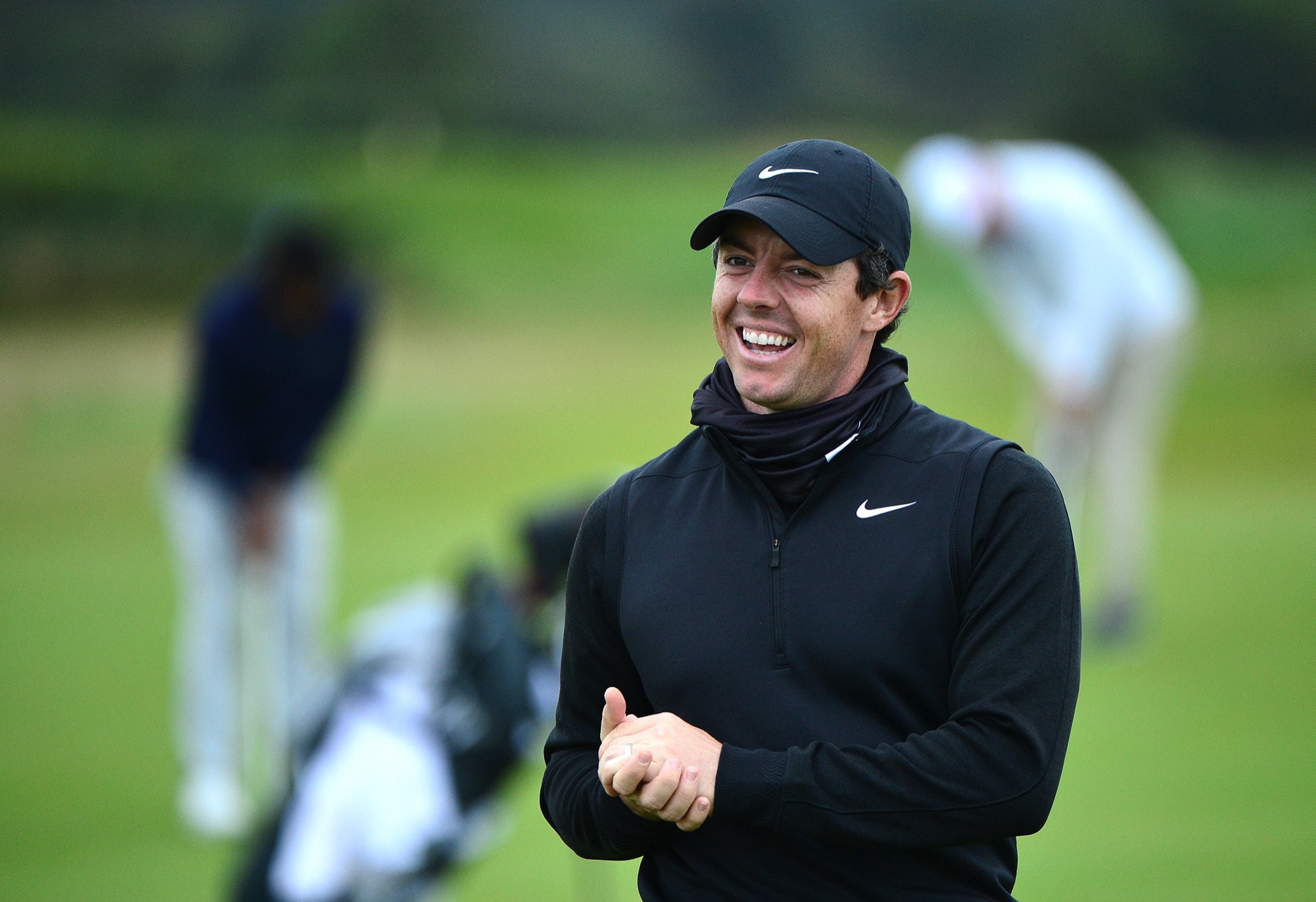 Rory McIlroy has earned considerable sums of money from the purse of major golf tournaments. He has used some of this to purchase an $11 million mansion in Florida and some luxury cars.
Although he hasn't won a major tournament since 2014, McIlroy has still been able to rake in plenty of cash. Between 2016 and 2019 he was able to earn almost $50 million in prize money alone, including $10 million for victory in the FedEx Cup in 2016 and another $15 million for winning again in 2019.
In his 13 year career, McIlroy has reached 7th on the overall career money list, having earned $70 million. Oddly, this figure is not accurate though as the FedEx Cup does not count towards the total. If it did he would rank third. This would put him behind Tiger Woods and Phil Mickelson, despite being more than a decade younger than them.
Aside from prize money, McIlroy earns considerable sums from appearance fees. These figures are not widely reported, but in 2012 he was charging $2 million. His current figure will certainly be much more.
He is also reported to earn over $30 million each year from sponsorships and brand endorsements. The largest proportion of this comes from Nike, who pay him somewhere between $20 and 25 million each year. According to SportsPro, he is the world's 3rd most marketable sports person.
Other endorsements and licensing deals include EA Sports using his name for the Rory McIlroy PGA Tour game, and a $100 million deal with TaylorMade, which sees McIlroy use their ball, bag and clubs.
Combined, these earnings have helped McIlroy to amass a net worth of around $120 million. This makes him one of the most successful golfers of all time, not just on the course, but at the bank too. He's likely got plenty of time to carry on accumulating more wealth too, so this number could well be much higher by the time he retires.