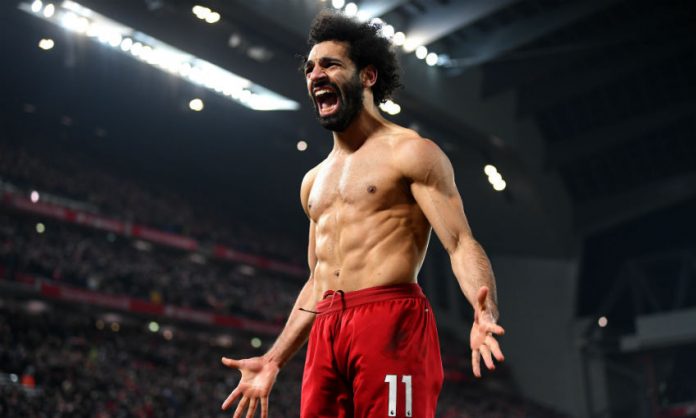 Who is Mohamed Salah?
An Egyptian footballer, Mohamed Salah Hamed Mahrous Ghaly is amongst the most famous players in the world right now. The 28-year-old player is a forward in the Liverpool team as well as Egypt's national team.
Which teams has Mohamed Salah played for?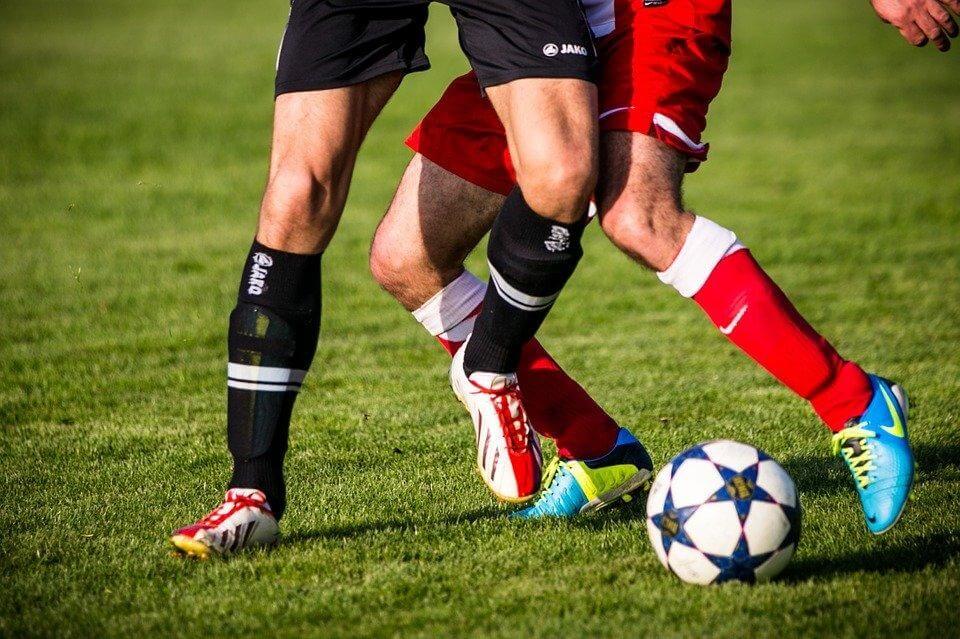 Very much like the evolution of formula one racing, the career of Salah started slow, but he was quick to rise up the ladder based on his excellent skills. He began his senior career with El Makawloon in 2010 first as a substitute, but soon became a regular member of the team based on his excellent performance. He continued to be an integral part of the team's success for the next two years.
In 2012, Salah was picked up by Basel on a four-year contract. The club is part of the Swiss Super League, and Salah was quick to make a mark from the very beginning. While he continued to help the team advance in the local leagues, he was also scoring goals in the Europa Cup and against top Premier League teams like Chelsea and Tottenham Spurs. With the help of Salah, Basel was able to win the Swiss Super League in 2012-13, coming in second in the Swiss Cup.
It was at this point that several Premier League teams were watching Salah, but the one to make a move was Chelsea who managed to get him at a reported price of £11 million. Although Salah started as a substitute, he was quick to score goals whenever the opposite arose. Nevertheless, the team loaned him to Fiorentina in the very next season for 18 months.
Even though Fiorentina was interested in having Salah stay with them after the loan period, he chose to go to Roma instead. First, on loan, he became a permanent member soon enough in 2016-17.
Next year, however, Salah was back playing in the Premier League with Liverpool. He signed a long-term agreement with the club for an estimated £42 million with a clause for an increase later. As part of Liverpool, Salah has evolved into a truly international player scoring goals left, right, and centre in games and winning the Golden Boot award a few times.
Mohamed Salah Height and Weight
A very fast and a tactful footballer, Mohamed Salah weighs 71kgs (156.5lbs) and is 5ft 9in tall (1.75m).
Who is Salah's Wife?
Salah is married to Maggi Salah, who he knew from elementary school. They both married in 2013 and had their first child, Makka Salah, a year later. Maggi keeps a very low profile, unlike many other footballer wives, but is a staunch supporter of her husband's football career. Moreover, along with Salah, Maggi undertakes several charity projects and is known to be very generous.
Salah's Net Worth and Salary
When it comes to figuring out the net worth and income of football players, it is only possible to give estimates since things are always changing. Nevertheless, Salah is said to be worth an impressive $70 million which is likely to rise considering Liverpool won the last Premier League. He earns a salary of £200,000 a week presently with Liverpool. In addition to this, he has advertising contracts with some of the biggest brands in the world.