Quick Facts of David Dobrik
Net Worth
$7 million
Name
David Julian Dobrik
Date of Birth
July 23, 1996 (23 Years)
Nationality
Slovakian – American
Profession
YouTuber, Social Media Personality and an Actor
YouTube Channels:
1.David Dobrik
2. David Dobrik Too
Height
1,78m
Weight
N/A
David Dobrik's Net Worth in 2019: $7 million
Introduction: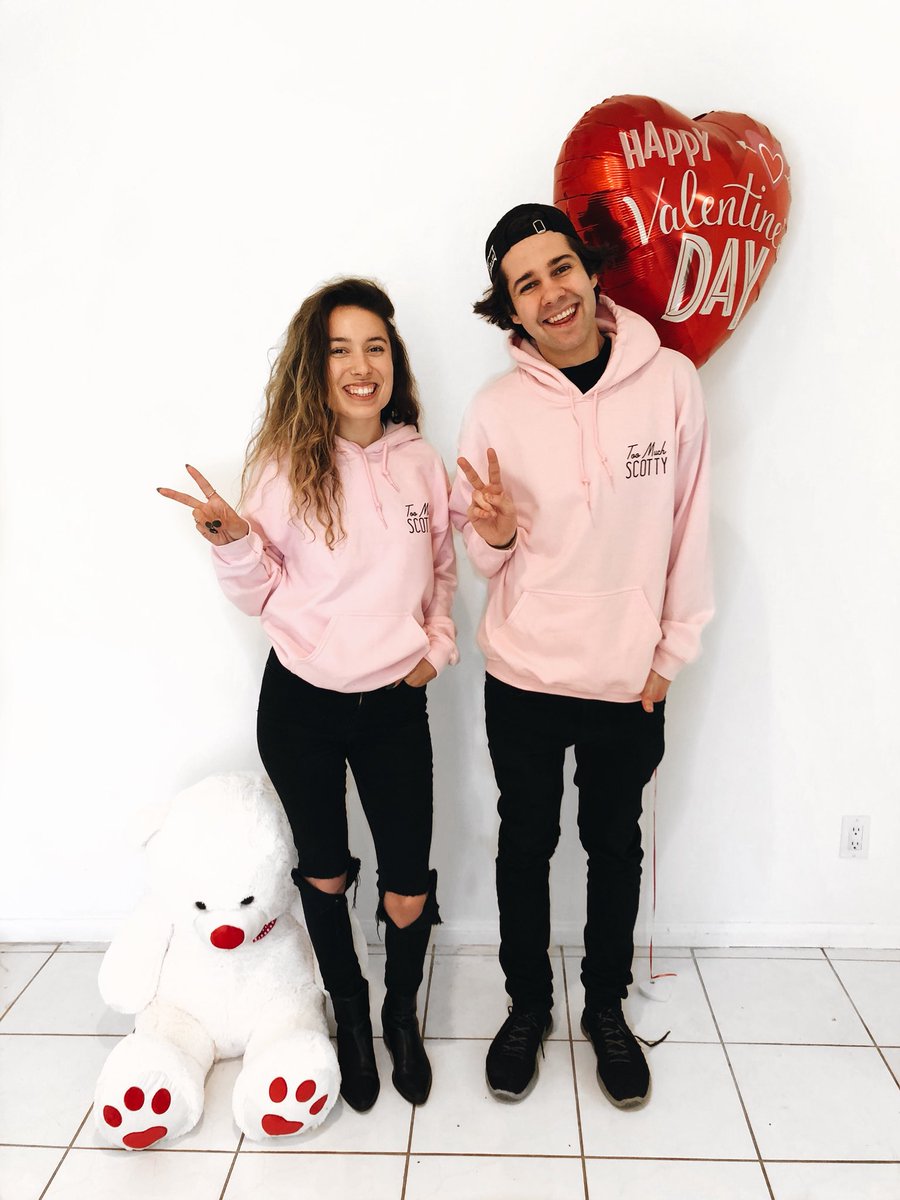 David Dobrik is a Slovakian-American popularly known for his YouTube videos. This popular YouTube personality is known among his fans for being the leader of Vlog Squad.
He worked with vine for some time and started his own YouTube channel from 2014 titled "David Dobrik". Received several recognitions like Silver Play Button, Gold Play Button and Diamond Play Button and is also known for his philanthropic work.
This talented social media personality also entered into film industry after casting as Taylor Mackey in "FML" in the year 2016 and made a contract with movie directed by Dylan Trussell and David Dinez.
Career Highlights: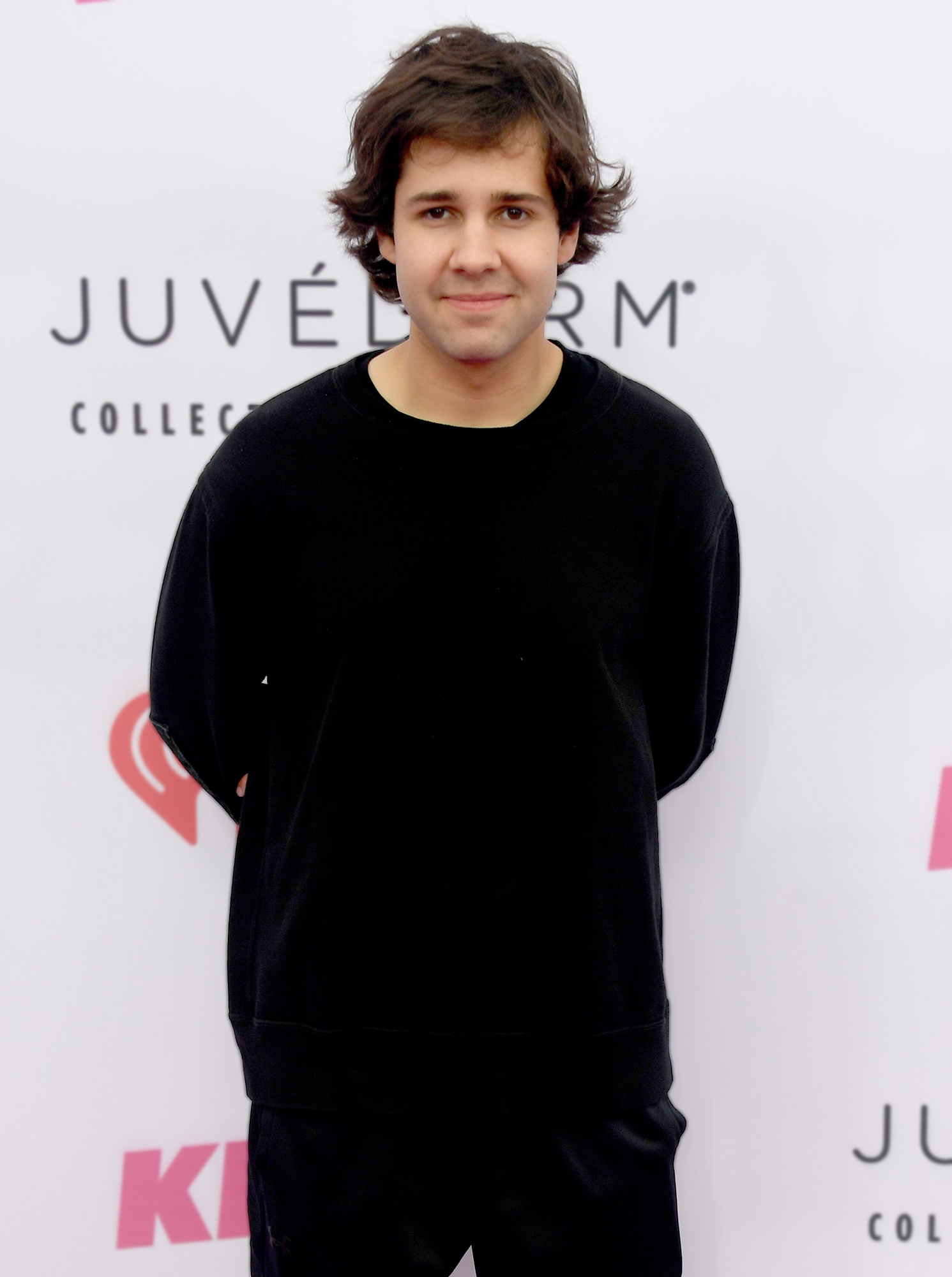 David Dobrik started his career with 'vine' and went on to become one of the most influential social media personalities in the world. He released his first vine in the year 2013.
With time he collaborated with other vine members like Jason Nash, Gabbie show and Liza Koshy to expand his network in his areas of work. During this period he started his own YouTube channel as David Dobrik.
Not just that, his interest made him to start one more additional YouTube Channel "David Dobrik Too" in the year 2016 which has attracted more than 5Million followers.
Sources of Income:
David Dobrik earns his income from social media platforms like YouTube, Instagram, and others from Merchandise, Endorsements and Film Industry. His current Net worth is more than 7Miilion and will increase multiple folds in the coming days.
He earns around $900K per month from his Videos and other social platforms. And His merchandise like hoodie and Clickbait also contributes largely to his income in addition to videos.
His dedication to work by following schedules to upload videos on every Monday, Wednesday and Friday gained reliability and went on to increase his subscription base eventually.
This talented personality has made debut into Film Industry by casting a role as Taylor Mackey in "FML". He has signed a contract for another movie directed by Dylan Trussell and David Dinez which is about to be released.
Expenditure Pattern:
He owns a $2.5Million lavish house in Los Angeles, California. And in 2016 alone, this wealthy young boy paid $400000 as taxes. He has one more house in the same area which earns $3573 annually in the form of rent.
David Dobrik has heart for generosity which he proves from his philanthropic work and almost raised more than $10000 for various causes under his banner "gofundme". One worth noting video that reached many followers is his surprise to a friend with a brand new Lamborghini which costs around $290000.
Success lessons from David Dobrik:
The more you give, the more you earn is David Dobrin philosophy. He proves this from the kind of videos he does.
One of the most popular famous personalities among his contemporaries in the work of social media. He does this differently.
Think one step ahead and act is something he proved by collaborating with other vine members to introduce him to a new set of audience in the world of social media.