College basketball is as popular now as it ever has been. A major reason for this is the annual March Madness tournament which has top college teams battling it out to become national champions. With Selection Sunday not far away, college basketball fans are beginning to get revved up for March Madness 2022.
While simply watching the action unfold is how many will enjoy this event, many fans will also choose to bet on games. To get the most from betting on this event though, it is key to be prepared in advance. Choosing a safe sportsbook which is easy to use, offers mobile betting and has plenty of markets to wager on is wise. It is a good idea to find the best March Madness bonuses and promo codes to take advantage of too. These help you to bag more money to bet with and grab extras like risk-free bets as well.
Research is also key to successful betting and looking into player stats can help – especially for prop bets. Of course, looking into player stats can also just be lots of fun to do. This is certainly true when checking out which ballers have the best March Madness stats in history. But who might this be?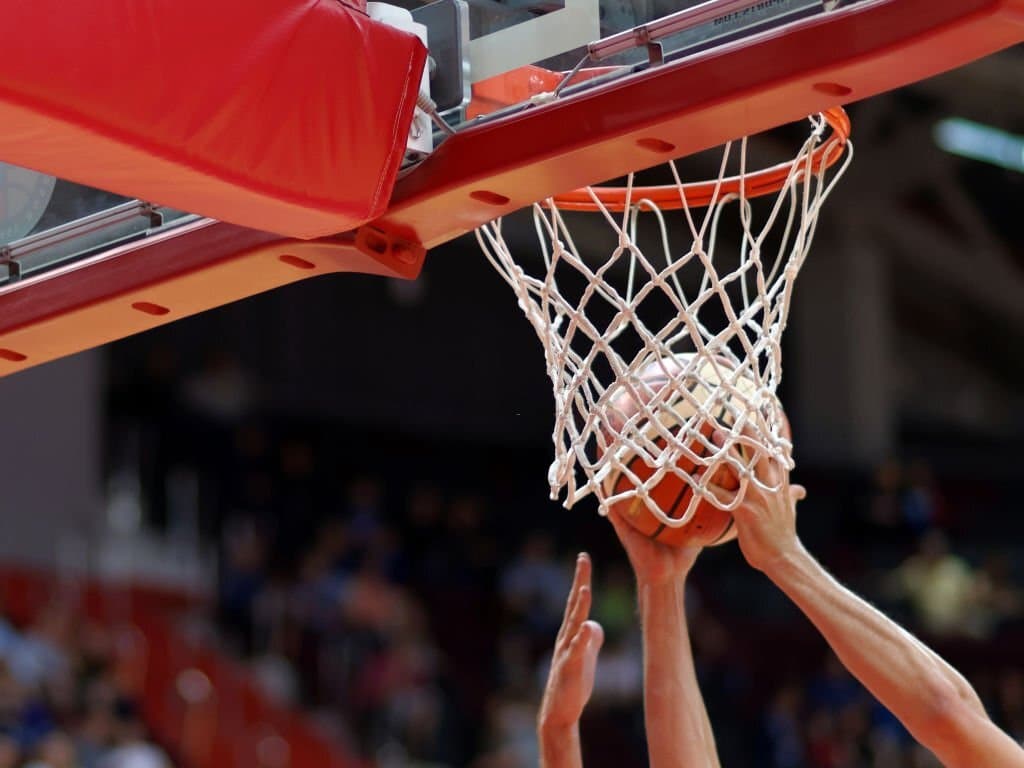 Kemba Walker – 2011 March Madness
While looking out for the top college basketball prospects to watch in 2022 is cool, Kemba Walker shows why digging back into historic March Madness stats is also fascinating. The March Madness he enjoyed in 2011 was outstanding and a feat of individual brilliance. It was largely thanks to Walker that the University of Connecticut won the NCAA Championship and the stats he posted were insane.
For example, he averaged 23.5 points, 5.7 assists and six rebounds each game. As well as being creative as a playmaker and strong in defense, Walker also stood out in certain games for his scoring prowess. This included 36 points against San Diego and 33 against Cincinnati. These kinds of stats show just what a great tournament he had.
Magic Johnson – 1979 March Madness
Everyone knows Magic Johnson for his huge success in the NBA and his iconic status in the pro game. Keen basketball fans though also remember his immense college career and in particular the awesome stats he posted in 1979's March Madness. He stands out as one of the best players ever in March Madness history.
Although it might be unofficial, as the NCAA didn't track assists at the time, it is widely accepted that Johnson posted a triple-double in the title game – against Larry Bird's Indiana state! Chuck 8.8 rebounds plus 21.8 points per game into the mix and you can see what a great competition he had. His performance not only helped raise his teammates' game but also saw his team — the Spartans — clinch the trophy.
Carmelo Anthony – 2003 March Madness
Many people could not believe the stats this player posted in 2003's March Madness – freshmen just don't show the kind of prowess he brought to the court! With an average of 20.3 points per game and 9.8 rebounds, he was easily the star player that year for Syracuse.
In addition, this player demonstrated high-level shooting all competition and netted 48% of his 3-point shots. When you consider the championship run Anthony prompted led to the Orange beating Big 12 giants like Oklahoma and Texas, it gets even better. This was the event which really put him on the radar for NBA teams and set him up for a career in the pro game.
Steph Curry – 2008 March Madness
Another big-name pro player who has lit up the NBA since his college days is Steph Curry. Many basketball lovers though will also remember his superb 2008 March Madness performance. In terms of stats, this included 32 points per game and 23 3-point shots. In Davidson's win against Gonzaga, he netted 40 points which was clutch. When you also factor in 13 steals and just five turnovers against him, it is clear to see what a great tournament he had. While his team might not have won the overall championship, his performances were eye-catching.
Player stats bring back good March Madness memories
The above stats not only give insight into which players have had the best March Madness runs ever but also bring back memories of the games they played in. Even if you were not around to see Magic Johnson in 1979, you have probably caught some footage of it online or on TV since then! With 2022's March Madness about to begin, we can only imagine which players will shine this time out.