Though the NBA has carved out a solid fanbase in North America, the league also does well abroad. International fans may not watch as many games as North American audiences, but they tend to play NBA video games and purchase retail items with just as much vigor.
Unsurprisingly, top athletes in the NBA enjoy worldwide celebrity. This means that, in addition to multi-million dollar salaries, the crème of the crop can also expect lucrative endorsement deals from top brands like Nike and Samsung.
Big names like Kevin Durant and LeBron James tend to end up at the top of the highest-paid athlete lists because of their sponsorship contracts. However, when looking strictly at player salaries from teams, the NBA's highest-paid athletes may not be so easily predicted.
Kevin Durant
Alongside LeBron, Durant will be remembered as one of the greatest talents of his generation. The power forward recently made a move to the Brooklyn Nets, who paid out $38,199,000 last year.
As one vital piece of the Golden State Warriors two-time Championship-winning team, Durant's legacy will continue to offer him top negotiating power in the coming years. His long-term endorsement deals with Foot Locker and Nike will help ensure Durant's pockets stay deep.
LeBron James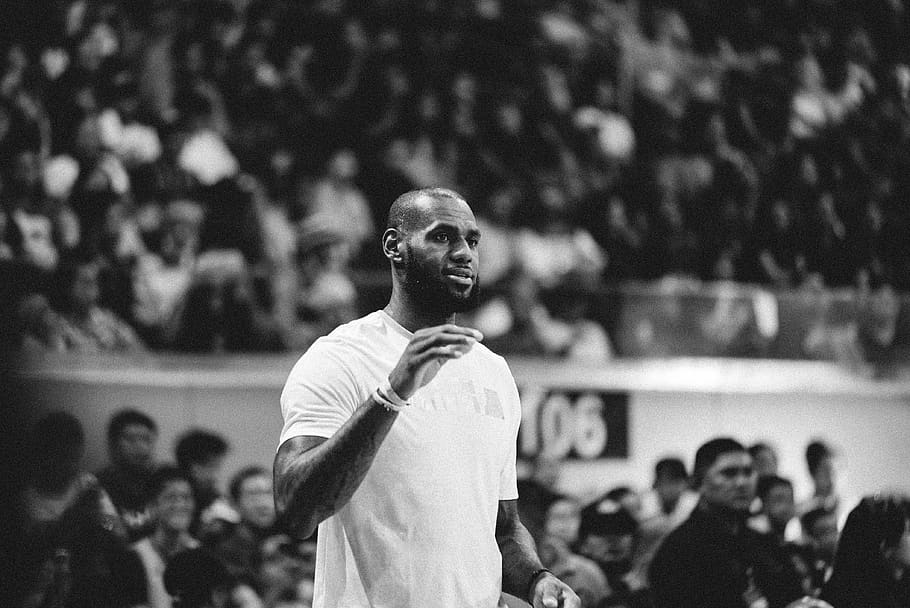 Few names are as synonymous with the sport of basketball as LeBron James. Following his total overhaul of the Miami Heat franchise from 2010-2014 and his dynamic and unforgettable partnership with Dwayne Wade, LeBron will be remembered for decades to come.
In 2018, he was traded to the Lakers. Earlier this year, he helped the LA franchise take home their seventeenth championship title. Though he doesn't top the list with his $37,436,858 salary, his partnerships with Nike and his own lucrative companies, like the SpringHill Company, mean that much of LeBron's net worth is tied up in his private investments just as much as it is big-name sponsorships.
James Harden
With a salary of $38,199,000 for the 2019-20 season, all signs would point to James Harden sticking with the Houston Rockets in the coming years. Together with Westbrook, Harden has transformed the Rockets squad—though he seems more apt to stay with the franchise long-term.
Since 2012, he's led the team to multiple division titles that have seen the Rockets' odds shift in the betting even though the team competes against the Spurs and Mavericks in the Southwest Division.
Russell Westbrook
As a nine-time NBA All-Star, Westbrook is one of the most reliable and consistent players in the NBA today. Starring alongside Harden on the Houston Rockets, Westbrook brought in $38,506,482 from the franchise last year.
Though Westbrook is relatively new to the Rockets compared to his 11-year stint with the Oklahoma City Thunder, he may be looking for a way out of Texas. Unfortunately for the point guard, it seems the Rockets will be unwilling to trade him, and Westbrook is likely to be held back by contract terms.
Steph Curry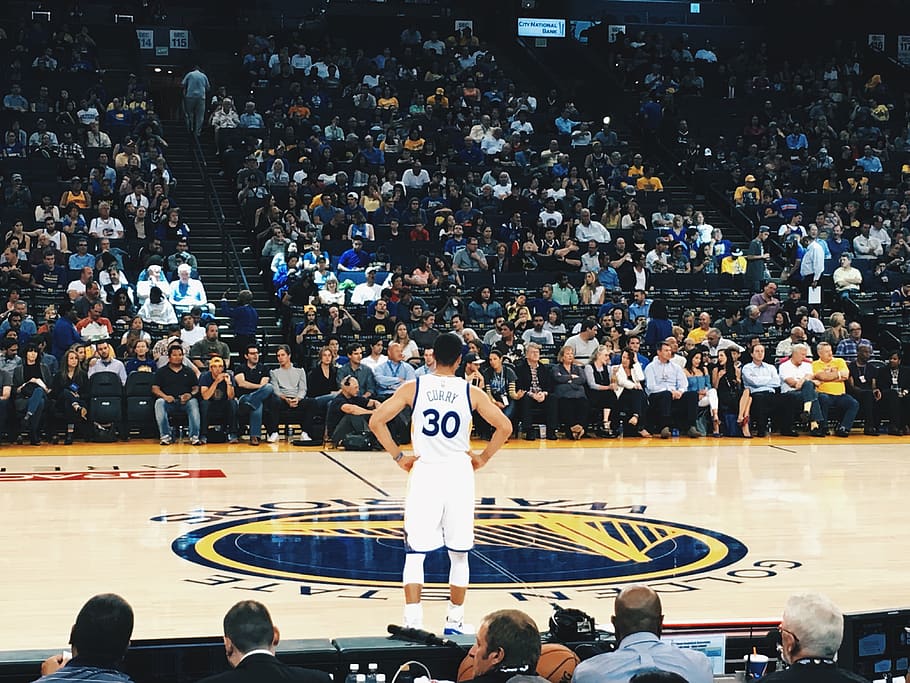 In terms of NBA salary, Curry tops the list with his $40,231,758 check from the Golden State Warriors. Though LeBron may be celebrated as one of the sport's greatest players, Curry could potentially challenge that title if he can prevent further injuries from stalling his career.
Already considered one of the greatest shooters of all-time, Curry can also add the full revitalization of the Warriors' franchise to his accolades. Along with Durant, Klay Thompson, and Draymond Green, Curry managed to take home three championship titles in 2015, 2016, and 2018.
For those keeping track, that's three titles compared to LeBron's four championships. LeBron is approaching his eighteenth season with the NBA, while Curry approaches his twelfth.