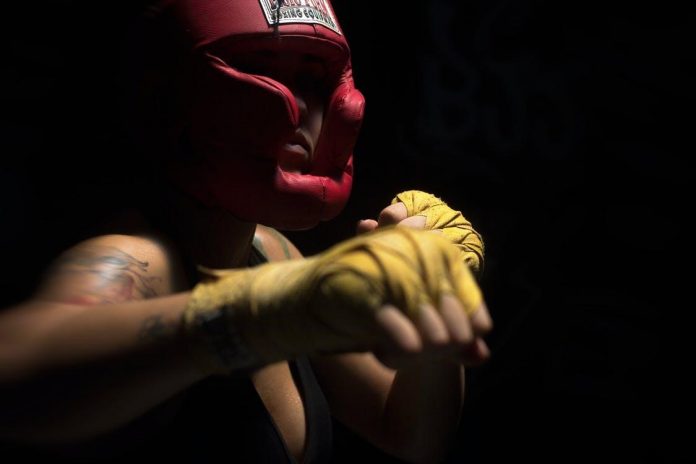 It's normal for popular and successful sportsmen to have multiple endorsement deals, along with their regular salaries, something that often makes them to the tune of millions of dollars per year. With the amount of money these people make, it doesn't come as a surprise that they sometimes become regular gamblers over a time period.
After all, there are only as many services and products you can purchase with money?! A time comes when one realises that it won't really matter if s/he bets a few million dollars here and there, for a nice dose of adrenaline rush. Therefore, it's common to see many accomplished sportsmen using some legal online casino Canada offers or some other recognised casino portal in their part of the world to get their fill of gambling. Let's now acquaint you with few such sportsmen who are well known for their love of gambling.
Wayne Rooney
Wayne Rooney scored an impressive 208 goals during the 16 years he spent in the English Premier League. Other than that, the star footballer also took Manchester United to 5 league title wins. Talking a bit about his international career, Rooney was a regular forward for the English national side and scored 53 goals during his international career. He signed up as a captain for the Derby County Championship Club some time ago, and it won't be wrong to say that Rooney still has a lot of football left in him.
The reason he's been mentioned here in this piece is owing to his Fox Sports interview early last year. The 34-year old talented forward talked about how he became fond of gambling in that interview. In fact, at one point, Rooney had gathered $ 1 million+ of gambling debt even before he turned 20. Everyone also remembers the news story of him losing over $ 100,000 inside a couple of hours in 2008, while playing at a UK casino.
Floyd Mayweather
The fact that he is nicknamed Floyd 'Money' Mayweather speaks volumes about his lifestyle and how the boxer has always been focused on making more money. Therefore, it isn't surprising that after having made over $ 900 million in the past decade, Mayweather was declared by Forbes as the highest paid athlete of the last decade.
It's common to see him flaunting his cash in public, and filling up his social media pages with his latest purchases. Mayweather is equally passionate about sports betting and used to be seen flaunting his bet slips online as well.
Peter Rose
While many sportsmen are simply fond of gambling and indulge in it every now and then, Peter Rose took his passion to a completely different level, and got involved in the darker and illegal side of the business. He was considered one of the best baseball players in the MLB once.
Other than winning the World Series thrice and All-Star win 17 times, Rose held records for All-time Leader and Hits in the Major League Baseball. In 1989, MLB Commissioner announced Rose being under investigation for few serious offences.