| Net worth | $40M |
| --- | --- |
| Name | LeSean Kamel McCoy |
| Date of Birth | July 12, 1988 |
| Place of Birth | Harrisburg, Pennsylvania |
| Age | 31 |
| Height | 5ft and 11inches |
| Weight | 94kgs |
| Residence | Philadelphia, Pennsylvania |
| Nationality | American |
| Occupation | Professional football player (NFL) |
| Famous for | Playing Running Back for the Kansas City Chiefs, 2007 Big East Rookie of the Year, 2013 Rushing Yards Leader, Philadelphia Eagles |
| Spouse(s) | None |
| Relatives | LeRon McCoy (brother); LeSean McCoy Jr. (son) |
| Updated on | Sep 2019 |
LeSean McCoy's Net Worth in 2019: $40M
Life, Family, Work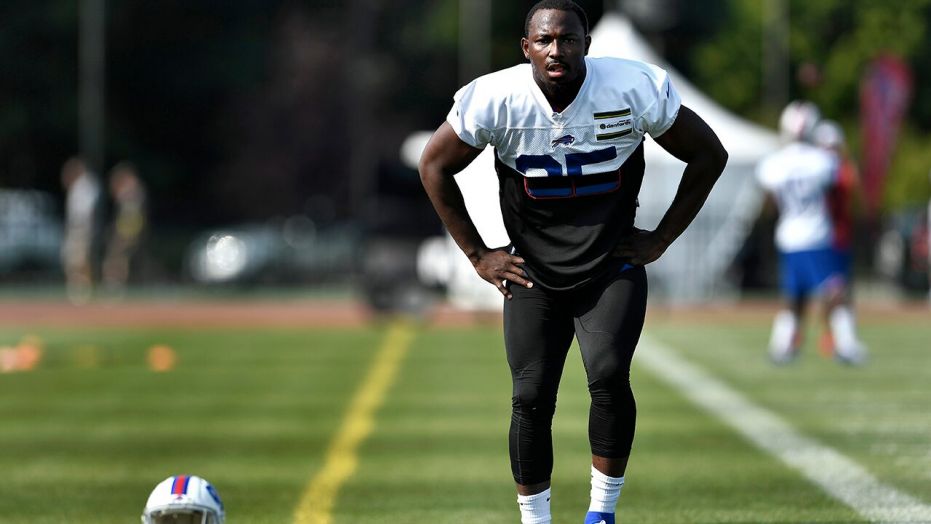 LeSean McCoy is one of the most famous running backs of the NFL and has played for three teams in his career.
He is currently the running back of the Kansas City Chiefs after he was traded by the Buffalo Bills during this year's off-season.
He is a very talented football player and has won awards through the years such the Big East Rookie of the Year in 2007, Big East Offensive Player of the Year in 2008, NFL Rushing Touchdowns Leader in 2011 and NFL Rushing Yards Leader in 2013.
He is also a six-time Pro Ball awardee and a two-time First Team All Pro in 2011 and 2013.
He was the 53rd pick in the 2009 draft pick and was selected by the Philadelphia Eagles. His performance did not disappoint as he broke records for the franchise from 2009-2014.
He was able to record a franchise record of most touchdowns in a single season and its all-time leading rusher. He won the NFL Offensive Player of the Year in 2013 before he was traded to Bills in 2014.
Apart from his successful football career, he is also a brand ambassador for Nike and Xenith helmets and appeared in TV series such as NFL Monday Night Football (2010), Mike and Mike (2014), All or Nothing (2017).
LeSean's Wife, Girlfriend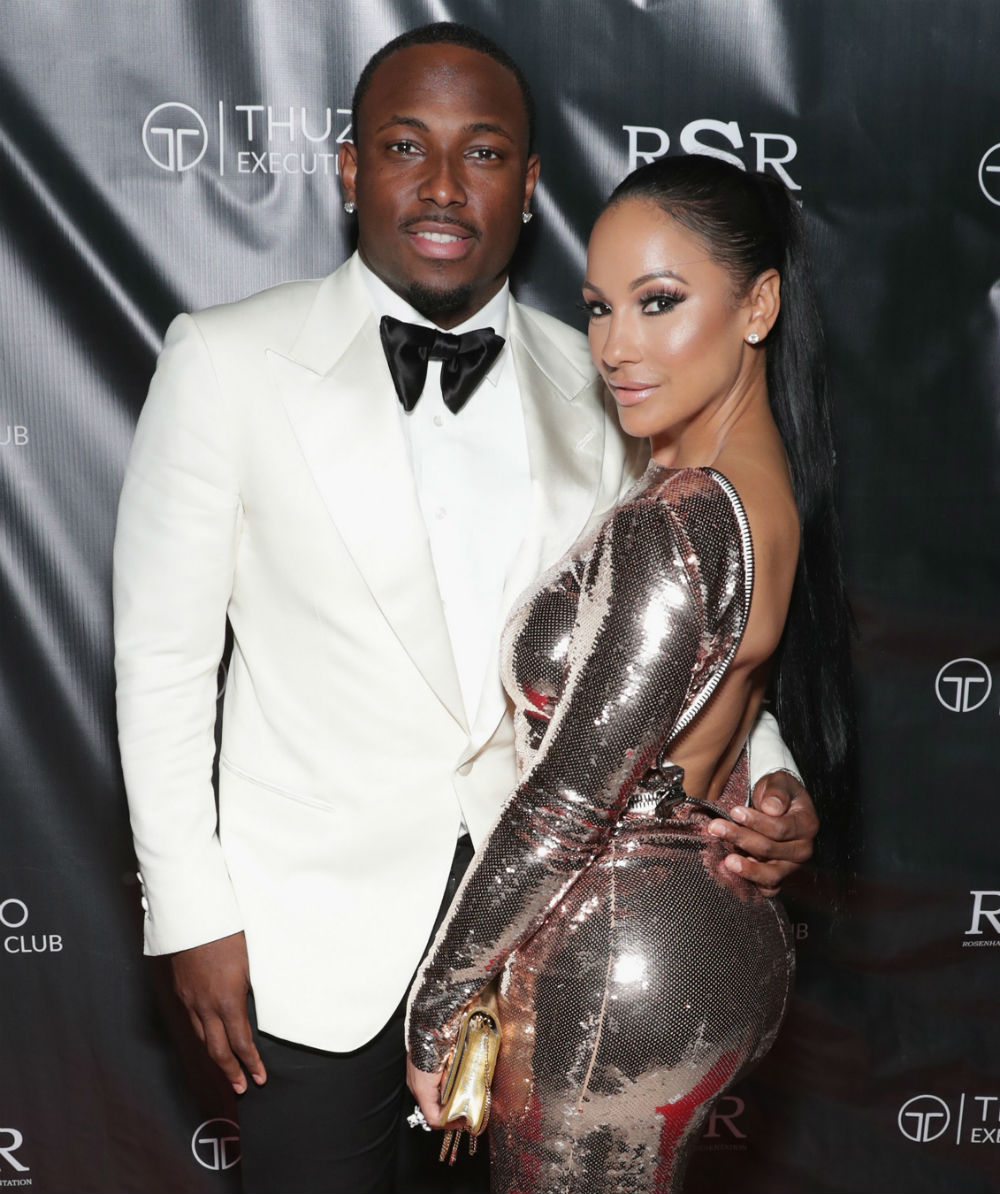 LeSean is currently single after a controversial relationship with Delicia Cordon; the ex-wife who accused him of domestic abuse and robbery in 2018. The case is still under investigation.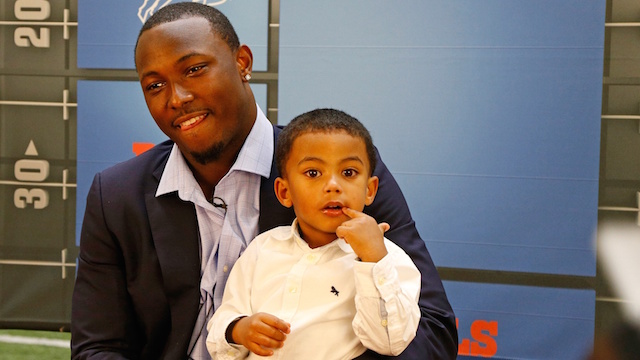 Although he was never married, he has a child with ex-girlfriend who is only known as Steph. In 2018, Steph testified in defense of Delicia Cordon, citing a time in their relationship when he beat their son LeSean, Jr.
Money Sources
Football contracts (a combined total of $58.7M for nine seasons; present contract with Kansas City Chiefs at $10.38)
Product endorsements (Nike, Xenith helmets, Body Armor sports drink)
TV Appearances (NFL Monday Night Football (2010), Mike and Mike (2014), All or Nothing (2017))
Net worth from 2010-2019
2010:$4.5M
2011:$9.3M
2012:$12.4M
2013:$14.8M
2014:$16.6M
2015:$22.1M
2016:$29.8M
2017:$34.6M
2018:$38.2M
2019:$40M
Success lessons from LeSean McCoy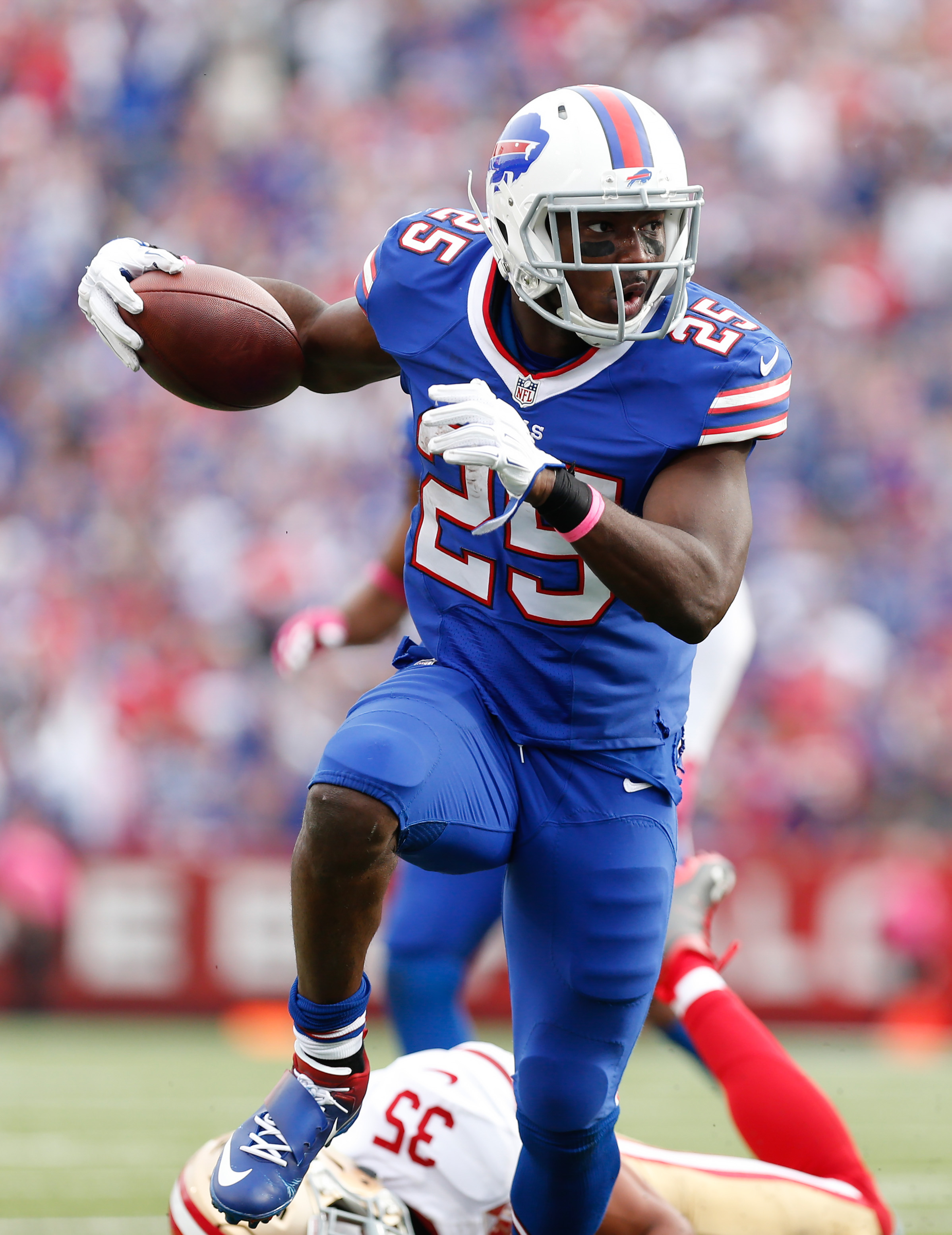 Be where you are appreciated.
LeSean has been very vocal about his disappointment with the Eagles when he was traded by them in 2014 after five seasons of record breaking and good performance. After a year with the Bills, he said that he felt better and that he is just so happy to be a part of a team where he feels appreciated. In return, he says that he will give his all.
Prepare for a possible fall.
After suffering from ankle injuries for two seasons, LeSean told the press that no one is invincible. After that interview, he became an active investor in business pursuits such as with the sports drink Body Armor and other private ventures.