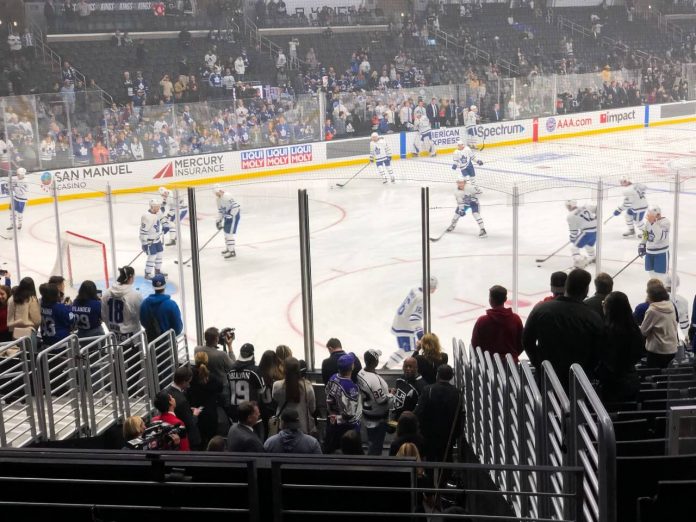 The NHL seemed ready to hold the draft. Their preparedness was seen when the league was willing to permit teams to modify trades concerning the conditional 2020 picks as they prepared for the June draft. It is surprising and unlike them.
The commissioner also indicated that the league would also give solutions to all the conditional trades. It would give the teams seven days to go back and make any necessary changes independently. This conclusion was to favor the teams concerned about how the trade conditions could work in the middle of an ongoing season.
Since the league does not view it as an issue, it is ready to adjust the laws to help team managers have a more positive view of the draft decisions.
1. Philadelphia Flyers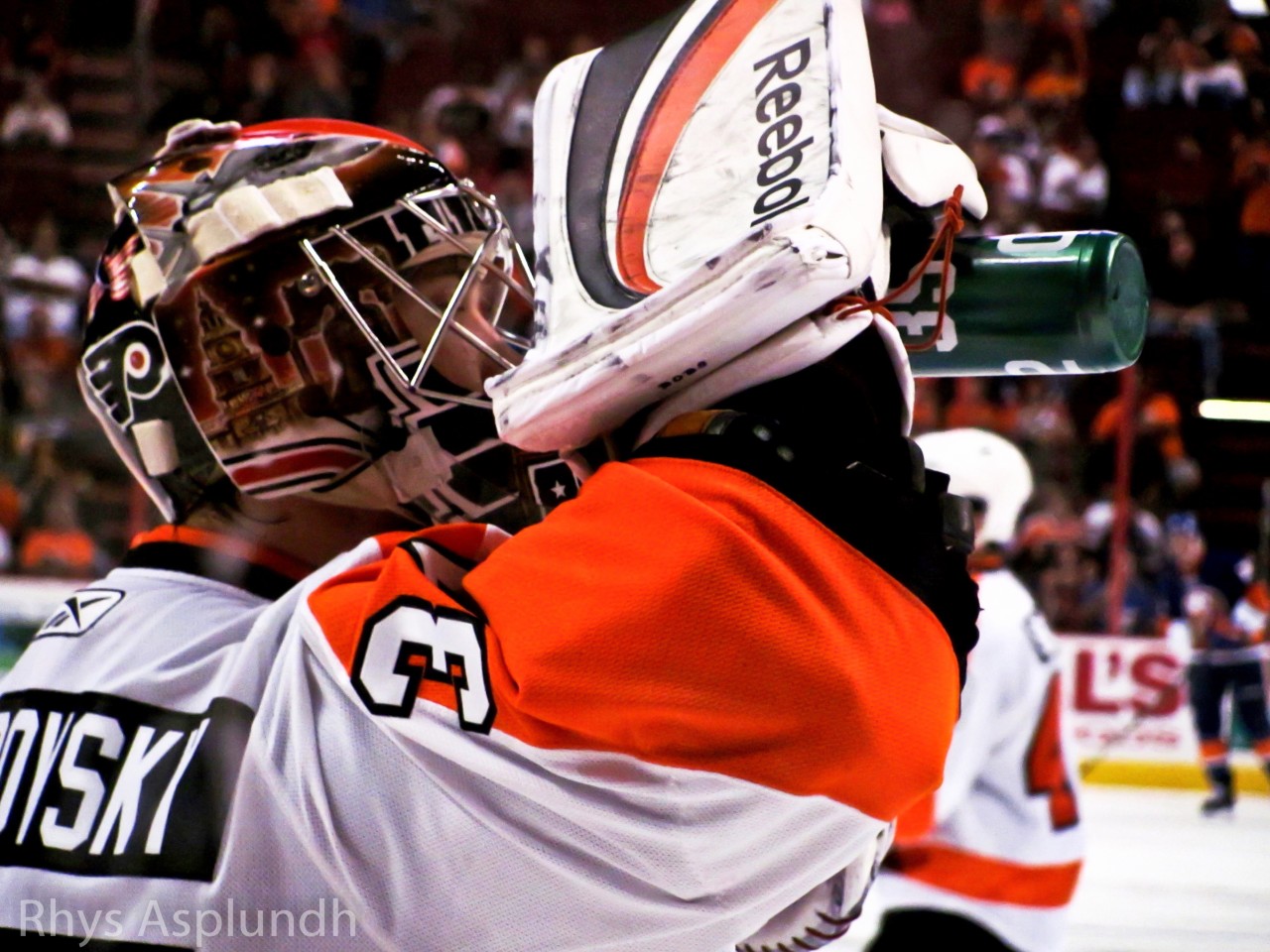 In the fourth-round pick of the 2020 NHL trade, Philadelphia Flyers traded Kyle Criscuolo to the Anaheim Ducks and, in return, got Derek Grant. The latter played 49 games while at Anaheim Ducks. Generally, he has played 257 career NHL games.
On the other hand, Kyle Criscuolo, a native of Southampton, played 214 career AHL games with Rochester before joining Philadelphia Flyers.
2. Ottawa Senators
This famous team traded Jean-Gabriel Pageau to New York Islands. In exchange, they got the 2020 first-round pick of the Islands. If the exchange the islanders did with Ottawa becomes a top-3 pick, Ottawa will take the team's first-round pick of 2021.
New York Islanders will also take their second-round pick of 2021 and a third-round pick during the 2022 NHL draft under a condition. The condition is; if the Islanders win the 2020 Stanley cup, Ottawa will be given the 2022 third-rounder.
However, the Islanders do not meet all the terms proposed by the NHL for the draft, which means that they cannot win the lottery pick. That allows them to hand over the 21st overall selection to Ottawa.
You can read more on some of the easiest and tough trade decisions that the Ottawa Senators had to make during the 2022 NHL drafting.
3. Vancouver Canucks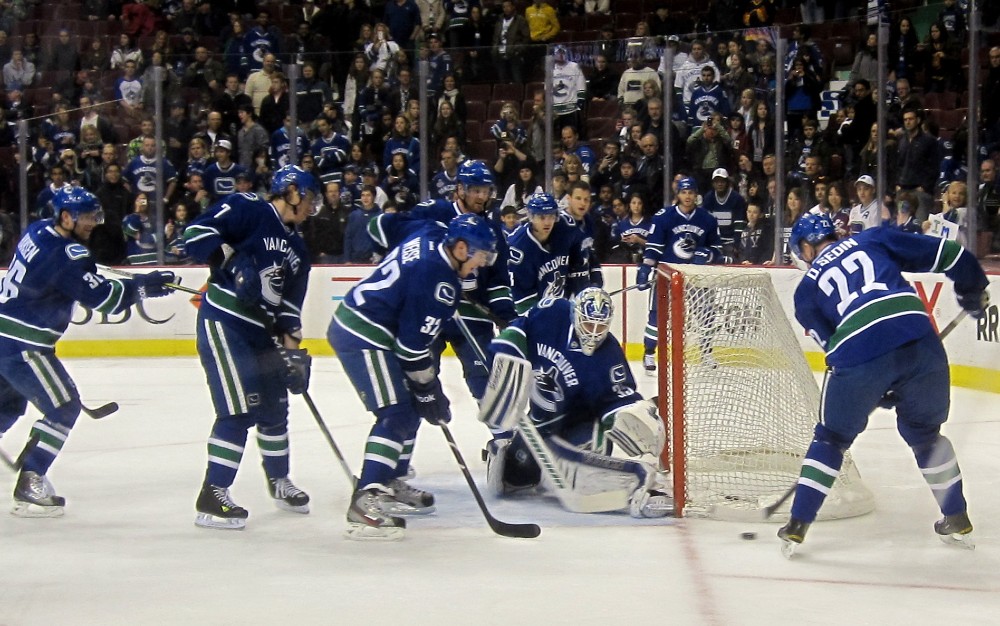 They traded their 2019 first-pick and their 2020 first-round pick, Marek Mazanec, to Tampa Bay Lightning. They, in return, got JT Miller. New Jersey Devils gave up Blake Coleman to Tampa Bay and got Nolan Foote in return. Foote is Vancouver's first-round pick in the 2020 NHL draft.
According to the conditions of Tampa Bay and Vancouver Trade of 22nd June 2019, the Devils will get Vancouver's first-rounder in 2020 or 2021. This agreement requires that if Vancouver enters the 2020 playoffs, it will give its 2020 first-round pick to Tampa Bay. If they don't, then the pick will change to the 2021 first-round selection of Vancouver.
4. Toronto Maple Leafs
They traded a conditional first-rounder pick in 2020, Patrick Marleau, to Carolina Hurricane. In return, Carolina gave their 2020 sixth-round pick. Toronto will take their 2021 first-round pick if their 2020 first rounder falls within picks 1-10.
Carolina will exchange their 2020 first-round pick with Brady Skjei of the New York Rangers. If Carolina fails to get Toronto's 2020 first-pick, then the tables will turn, and the Rangers will get Carolina's 2020 first-pick.
5. New Jersey Devils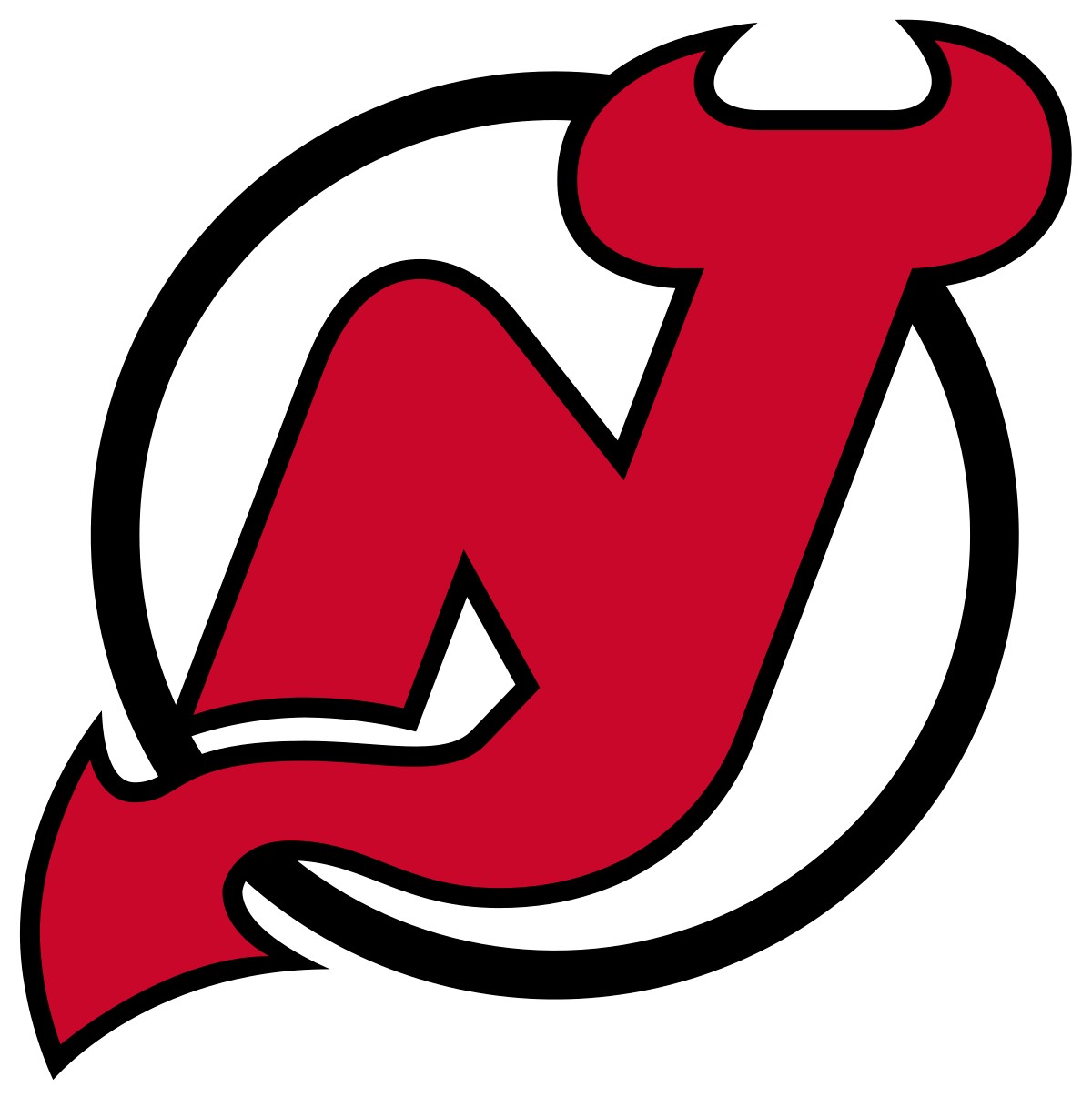 The Jersey devils gave away Tayler Hall and Blake Speers Arizona Coyotes. They got Kevin Bahl, Nate Schnarr, Nick Merkley, a first-time round pick in 2020 that is conditional, and another conditional third-round pick of 2021.
Arizona should, in turn, take its 2020 first pick to New Jersey. This trade has a condition. If the 2020-first of Arizona falls within 1-3 picks, the Coyotes will retain their 2020 first and instead take their 2021 first to New Jersey.
Arizona will transfer its 2021 third-round pick to New Jersey. The conditions to this are; if Arizona signs Tyler Hall to NHL player's contact that covers the 2021/22 season, then they will transfer their 2021 first-round pick instead of the 2021 third-round pick to New Jersey.
Alternatively, if Arizona gets to the second round of 2019/2020 NHL playoffs, it will transfer its 2021 first-round pick to New Jersey. If only one of these two conditions is met, Arizona will transfer its 2021 second-round pick and not the third.
6. Minnesota Wild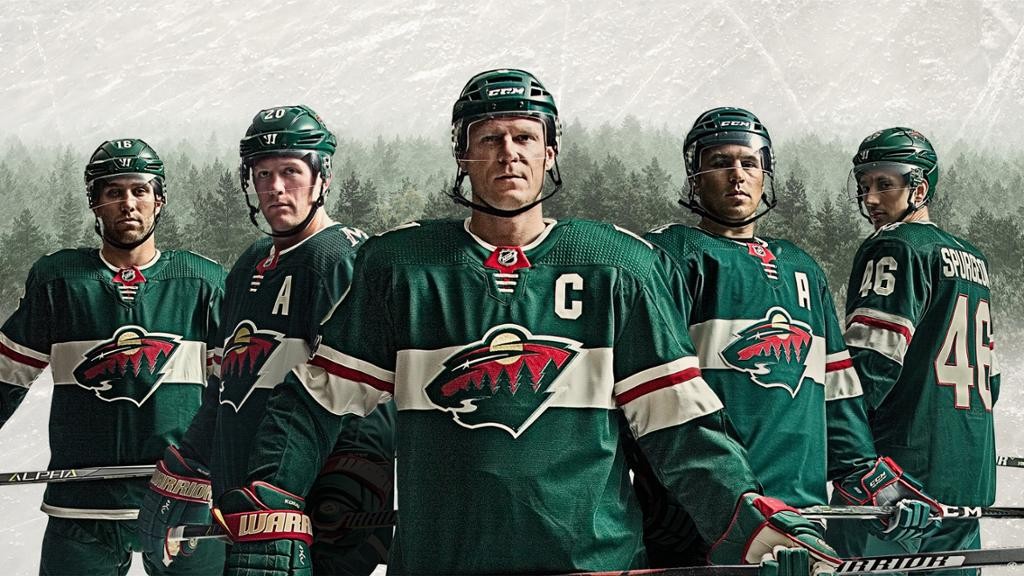 Minnesota Wild are willing to trade Jason Zucker for Calen Addison and Alex Galchenyuk, both from Pittsburgh Penguins.
However, the conditions are if Pittsburgh does not make it to the 2020 playoffs, they will choose between transferring their 2020 first-round pick or the 2021 first-round pick.
If Pittsburgh qualifies for the 2020 playoffs, they will have to transfer their 2020 first-round pick to the Wilds.
7. Columbus Blue Jackets
The Jackets will trade Markus Hannikainen to Arizona. They will, in exchange, get the 2020 seventh-round pick, which is conditional.
The condition is that Columbus will receive the seventh-round pick if their Markus takes part in 10 NHL games in the NHL season. Markus moved to AHL Tucson without any hint from the Coyotes.
8. Detroit Red Wings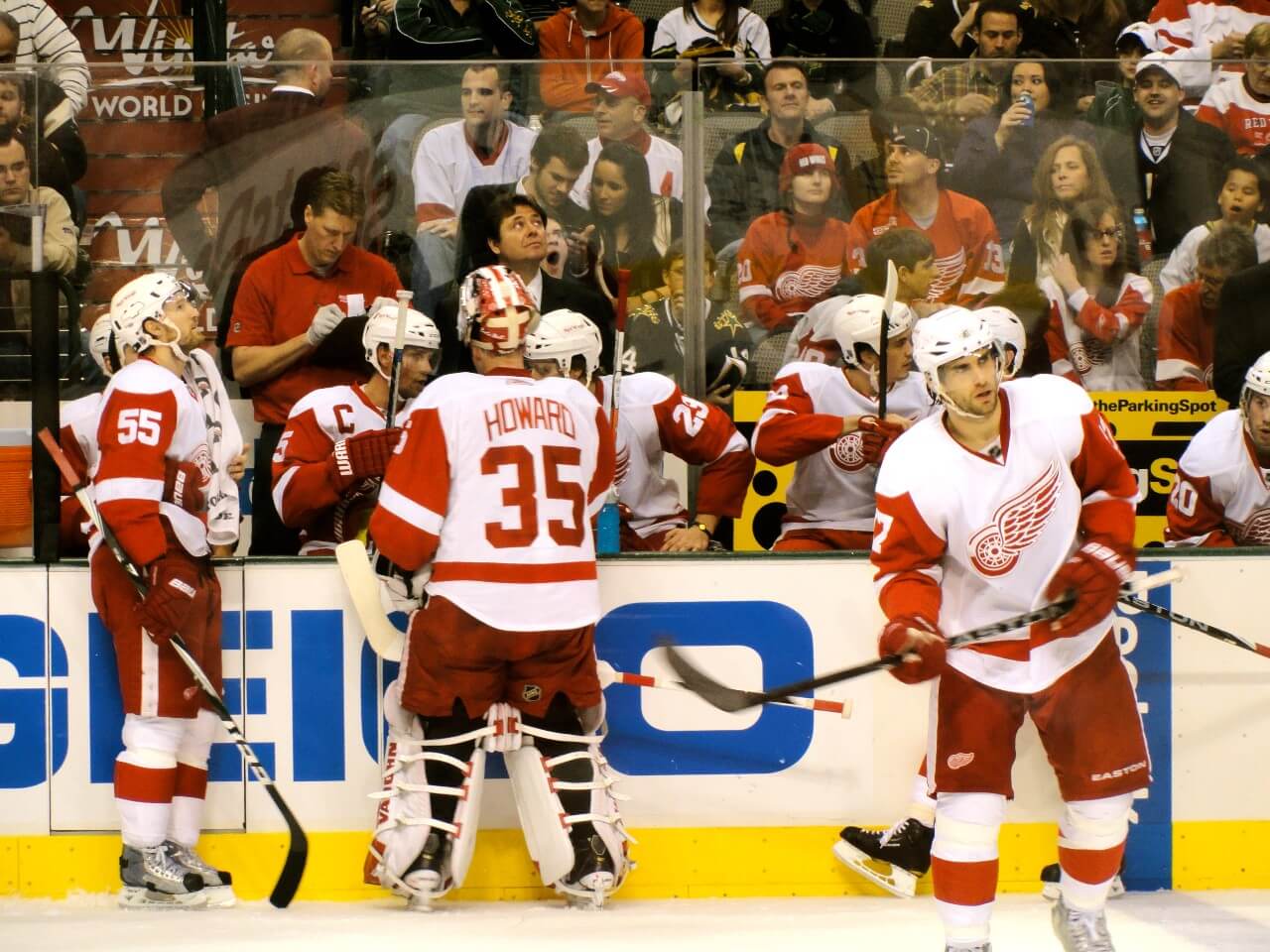 They will give out Mike Green to get Kyle Brodziak of Edmonton Oilers and a conditional fourth-round pick. For Edmonton to give away their 2020 fourth-round pick, Green should play in more than 50 percent of Edmonton's games in the first two rounds. If he does, Edmonton will give their 2020 third-round pick to Detroit.
9. San Jose Sharks
The sharks were to trade Brenden Dillon to Washington Capitals and get the 2020 second-round pick of Colorado, previously acquired by Washington, and a 2021 third-round pick. If the capitals win the Stanley cup, they will take the 2020 third-round pick from Arizona and not their 2021 third-round pick.
10. New Jersey
They will trade Sami Vatanen and get Fredrik Claesson and Janne Kuokkanen under a conditional pick. The conditions were that if Sami played 5 NHL regular-season games in 2019-2020, then Carolina will send their 2020 fourth to New Jersey.
If Sami takes part in 12 NHL season games in the 2019-2020 rounds, Carolina will give their 2020third-round pick to New Jersey. Sami got an injury when he arrived in Carolina, so he is yet to play for the Hurricanes.
Final Words
The teams had tough choices to make during the 2020 NHL season. Although some of the trades were inevitable, some teams lost good players while the trade advantaged others. We cannot wait to see how these new signees perform in the 2021 NHL season.